Haven't all of us, at one point of time in our lives, as kids been tantalized by the thought of that one thing we always wanted. Once we got it of course we went on to crave for the next thing. After all, life has to move on right?
That's what it's like for all the tech geeks out there. What tantalizes them? It's the all new Windows 10. While the release date is still a speculation, Windows 10 is expected to be Microsoft's biggest comeback yet, similar to what the company did with Windows 7.
For a large majority of us, Windows shaped out lives to a great degree. Of course, there were folks and 'early adopters', who switched to Linux and the like. But for everyone else, there was a dependency on Windows that most of us did not realize. As I realize that I am using Microsoft Office to type this out, I can't avoid that smile that tells me how dependent I am on Windows.
Windows 10 will be available as a free upgrade for all genuine versions of Windows 7, 8 and 8.1. For all other non-genuine versions it comes at a price (literally and figuratively), but as of today the price isn't fixed yet.
What does Windows 10 offer? A lot, actually.
Some upgrades from features introduced in Windows 8 – like a Start button where we could pin up commonly used apps. There's also an Action Center on the right for notifications and settings
Additionally, Microsoft has gone a step forward to make available all Android and iOS apps to the Windows Store thereby addressing one of the key issues that consumers had with Windows.
For all those gamers out there, Windows 10 will support Xbox gaming.
Cortana, the amazing digital assistant that almost everyone loves, is also something to look out for.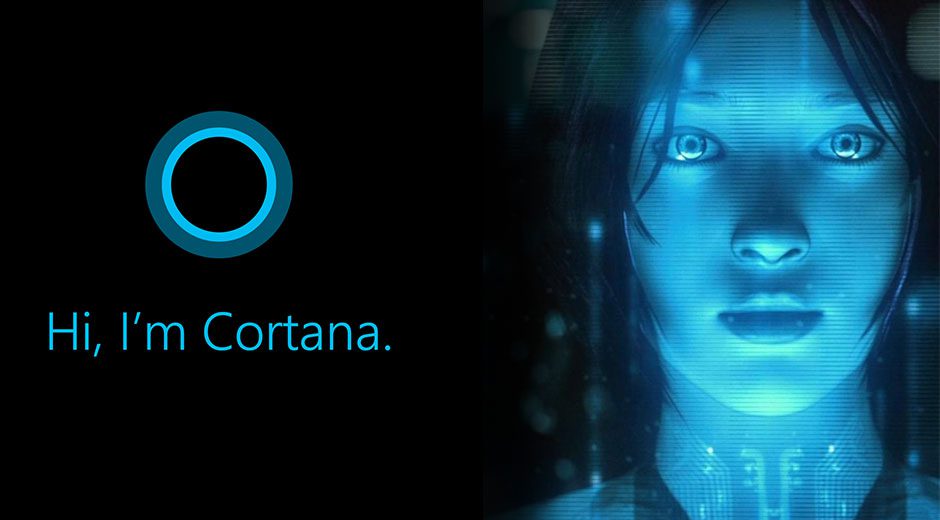 Windows 10 Will Be The Last Version of Windows
The biggest piece of news about Windows 10 however, is that it may be the last version of Windows.
Fear not, it isn't shutting down or ceasing to develop. Picture this, some of us would have been here: Let's say we are working on Windows XP and now you receive a mail with a spreadsheet attachment. But then you aren't able to open it because it needed a new version of Office that ran only on Windows 7 or above, Trust me when I say there are people working on decade old versions. Many even now, particularly in the developing world, do not upgrade to newer versions owing to cost issues or simple ignorance. Microsoft aims to counter this so that all systems will work on the same version.
Windows 10 is going to be the last version, but that doesn't mean it itself won't receive any updates. All updates to Windows 10 will be automatic upgrades and would not be introduced as the next version. All these upgrades would be free of cost and would be distributed from time to time. This is similar to how firms like Apple push updates for their OS X installations – the current version, Yosemite, gets updates regularly.
So it's futile to expect a Windows 11. But that shouldn't bother us at all. Because there will be Windows 10.1 probably called Windows Redstone, which will support advanced features like HoloLens. It is speculated that work would begin on Windows 10.1 in late 2015.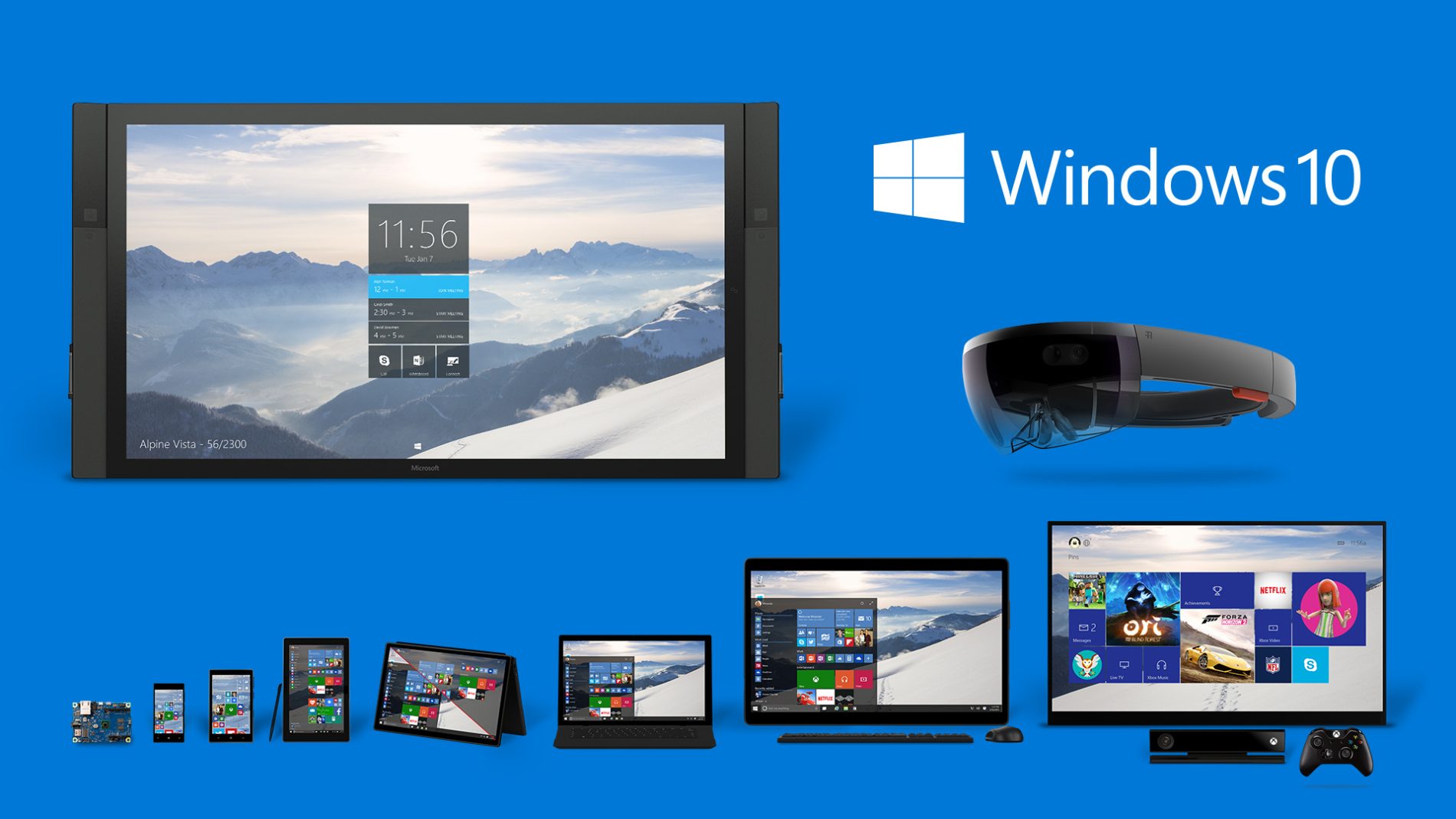 From then on it's going to be a series of small steps of upgrades rather than one giant leap as another version. So as long as you're connected to the internet your Windows would automatically upgrade as and when they are released. Perhaps it's a forced change, but personally, I can't see how it is detrimental to consumer usage. In fact, this is only going to help counter fragmentation for Microsoft. Such a strategy will lead to some serious unification among devices, with everyone running Windows having the same features.
Windows 10 is expected to hit stores sometime in Q2 or Q3 of this year. Are you looking forward to a drastically new Windows experience?