On the 29th of July 2015, Microsoft launched its first version of Windows 10. It was a moment awaited by many – from tech lovers to regular Windows users all over the world as Microsoft had been sounding quite confident about the uniqueness of its new operating system. It fit well with the company's new strategy of "mobile-first, cloud-first". And Windows 10 will be the last version of Windows as further updates with be released as an upgrade to Windows 10 itself.
Windows 10 has seem some insanely fast adoption by Microsoft's standards. Within 3 months of release, it's running on 110 million devices, and the number is on the rise.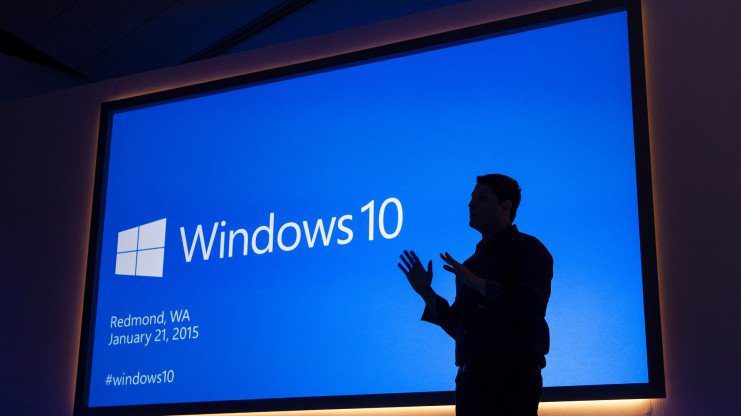 What's new?
Windows 10 is special, indeed, because of the 6 million people all over the world who helped in its development through the Insider Program of its Technical Preview started on 1st Oct 2014. Microsoft promised that it'd take user feedback seriously in the upcoming upgrade releases. Windows 10 is termed by some as a combination of some features of Windows 8 and Windows 7, along with many new features that had never been included in any other operating system. The entire list of new features can be found here.
The familiar ones include the Start Menu, Task View button, Cortana – the personal digital assistant, Microsoft Edge – the new browser, support of multiple devices, universal apps, Xbox One streaming, Continuum, Windows Hello and many more. And a noteworthy point is that, for the first one year, genuine users of Windows 7 and 8 can upgrade to Windows 10 free of cost.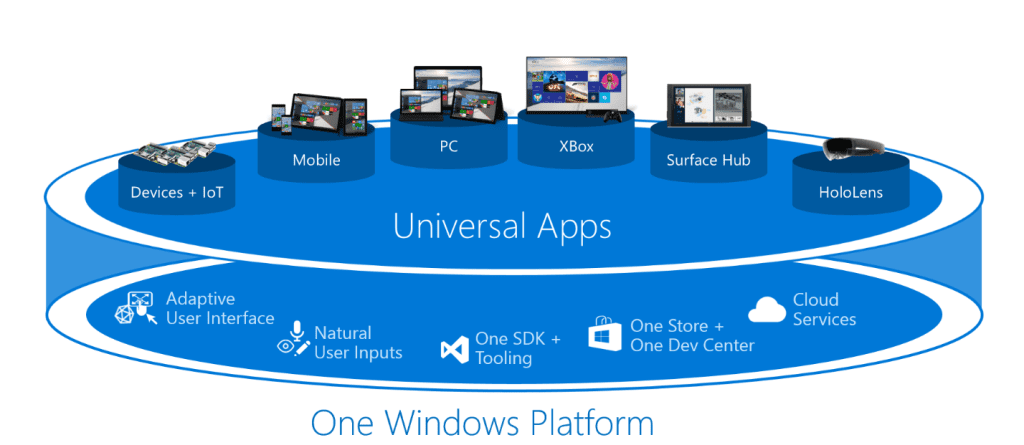 Critical concerns
Since the launch of Windows 10, many critics have raised their voices against the various safety and privacy issues that come with the new OS. Microsoft's introduced some uncharacteristic user policies
We have Cortana – one of the most talked about feature of Windows 10 and feared by many. Using Cortana, Microsoft is able to collect personal data, location data, contents of messages and even payment data as mentioned in its privacy statement. This is a pretty big move and there are many critics who question the safety of accumulating personal data on Microsoft's servers. How far does Microsoft have its hand in the cookie jar? This collection of personal data will obviously be defended by Microsoft's management, claiming it to be an attempt to personalize and improve our experience on Windows 10. Nevertheless, it is going to attract attention, and criticism.
What's Microsoft's next move?
So, Windows 10 is out. Where will Microsoft go with it? Could this move open the way to a tech-revolution?
One of the features that Microsoft is proud to present is Windows 10 supports cross-compatibility with multiple devices ranging from mobile phones to PC's, and even the much awaited Microsoft's Hololens. It's a bold move, and if executed correctly, could lead to some favourable synergy where devices run on the same platform with better connectivity. Microsoft intriguingly depicts this technology in the video of its Productivity Future Vision here.
Cortana has been living off its hype for quite some time now. The digital assistant seems to outperform both Apple's Siri and Google's Voice Search in the multiple demos we've seen. According to Microsoft, Cortana is unique as its intelligence is based on cloud and can be used even in non-Windows devices such as iPhones and droids. The Cortana app for Android recently hit the play store, while the iOS version is on its way. While Android is by far the most widely used OS in the world, and iOS too has its loyalists, I believe Cortana presents the strongest chance Microsoft has at luring some users away to its own services.
The Nadella Effect
Microsoft – since its foundation in 1975 and with the release of Windows 1.0 in 1983 – had been focused largely on Windows, and as Bill Gates put it – 'putting a computer in every home in the world'. With Steve Ballmer, much of this continued, and the company's strategy was predominantly business-oriented.
Now with CEO Satya Nadella, Microsoft's change on focus is apparent. It's looking at 'services' more than software. With the Hololens coming next year, which will also run on Windows 10 platform, can Microsoft own the world of virtual reality?