It's been 43 years since the rise of the first ever mobile phone. Now, we increasingly deal in smartphones, not just simple mobile phones. The mobile phone market continues to grow at amazing pace, and with the rise of the smartphone, their usage is further peaking. The fact, however, is clear – the smartphone has evolved to a 'commodity' from its earlier status of being a novelty, or a symbol of luxury. The gap between high-end phones and mid-end phones is narrowing, and now, most people don't get blown away by the release of new flagship smartphone anymore. Safe to say the smart phone market is on the verge of maturity – some consider that it has already matured.
A flagship phone is the best phone offered by a particular brand in a year. A flagship comes equipped with the most advanced specifications and eye-catching design for the period. For instance, Galaxy S7 is the current flagship smartphone of Samsung and so is Nexus 6P by Google, the G5 by LG and HTC 10 too. Apple will also launch its proud upcoming flagship – iPhone 7, around September this year. 
Related: The Slow Death of Smartphone Innovation
Lately though, an increasing number of consumers is switching to the mid-range category as their next smartphone purchase. Flagships aren't the show stealers anymore. While this is largely because there are minimal differentiating features between flagships these days, there are multiple other factors.
To understand this fall in the reputation of flagship phones, let us consider the trends prevailing in the smartphone industry.
#1 – Smartphones Are Getting Analogous
Smartphones today are converging in terms of their software and hardware experience. Android phones account for 84.1% of the global market share, reigning over iOS, Windows Phones, and others. While each platform has attempted to maintain its unique characteristics, recent trends indicate that the features and design on these platforms are slowly coming in for some unification. This is obvious from the growing similarities in the app selections they offer as well as the looming possibility of running cross-platform apps. The gap between the classes of smartphone is shrinking and poor phones are becoming rare. Flagships smartphones are challenged and many buyers seem to be aware of this.
#2 – Invasion by Budget Phones
Global smartphone sales figures in the first quarter of 2016 shows that the top five brands include three Chinese vendors – Xiaomi, Huawei and Oppo. It is obvious that budget phones of other smaller vendors like Asus, LG, Xiaomi and many more, challenge the premium flagship phones manufactured by companies like Samsung, Apple, Sony and so on. These budget phones are offering performance and build quality that seem to be at par with premium phones, at a much more affordable price.
This trend began somewhere around 2013 with Motorola's comeback move into Android – with phones like the Moto E and G, which offered cheap Android devices backed by the reputation of a solid and experienced brand. Thus began the practice of offering good quality build and performance at lower price points, without having to leave the consumer feel frustrated.
Of course, flagship devices do come with their prestige and 'swag factor', but for majority of the population, their budget carries more weightage. According to the report by Ericsson, out of the 7.4 billion active mobile subscriptions, 3.4 billion are smartphones. This figure will continue to rise to be a larger portion of the total number, which means those with standard feature phones are likely to switch to smartphones. These traditional users are less likely to go for expensive flagships when far cheaper phones are performing the same tasks without much hassle. Flagship phones are generally way out of the budget of most non-enthusiasts.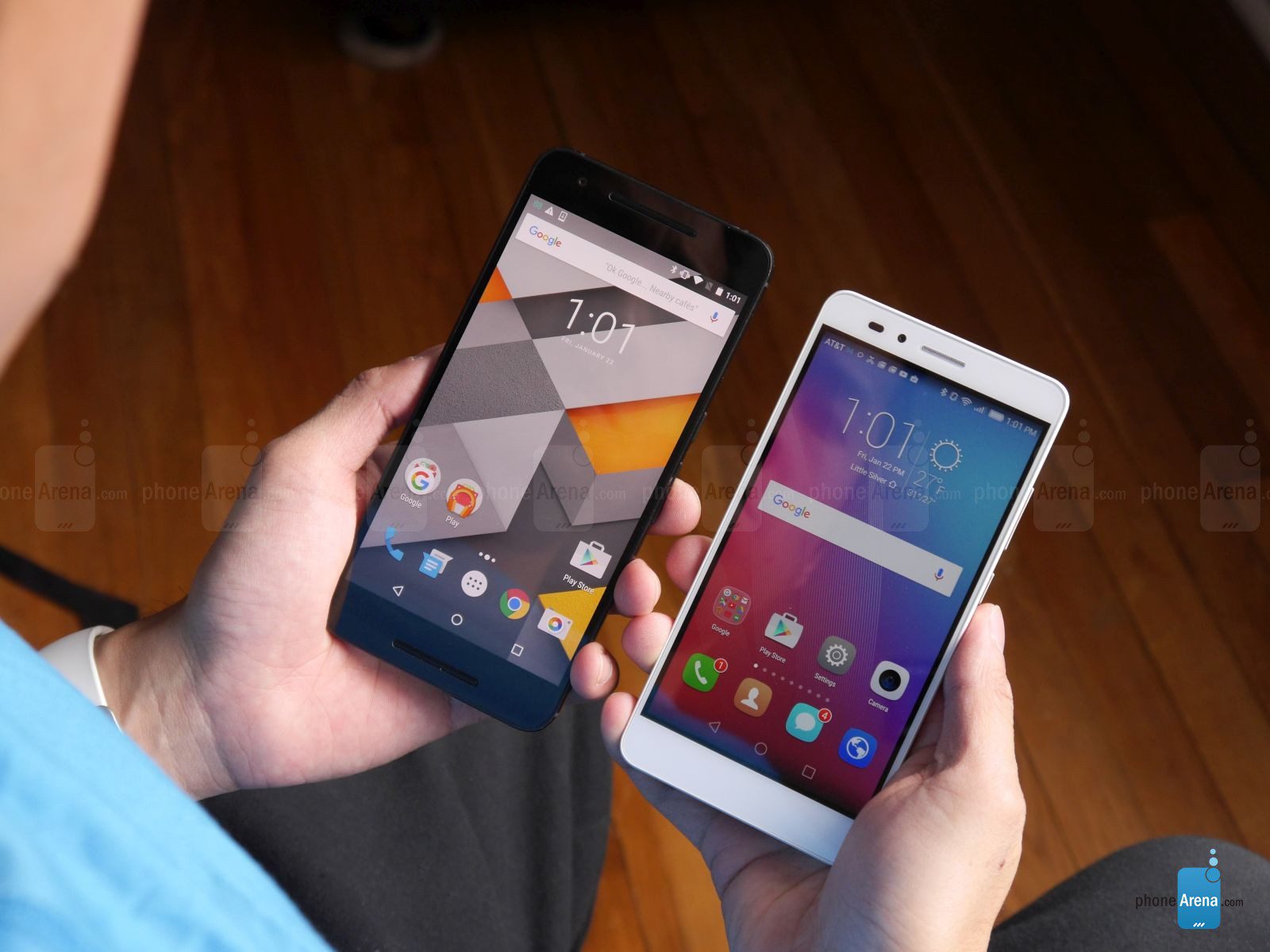 #3 – Lack of Innovative Features
Related: Flexible Displays – The Revolution Smartphones Deserve
The smartphone industry is quite honestly – getting boring. Most differentiating features are increasingly 'gimmicky'. Premium flagships are either deficient of dazzling features or packed with unnecessary additions – attributes that most users can do without or ones that just give a classy look to the phone. A good example is the host of features Samsung introduced with the release of its Galaxy S4. It is hard to imagine consumers would pick one phone over another with the clinching factors being features like eye-scrolling and motion-based zoom on images. The majority of smartphone users need their devices for messaging, internet browsing, email, games, accessing music and videos, social networking and utilizing apps for personal management. Unless flagships figure out how to better help users perform these tasks, lower-priced phones are going to be eating into their market.
We need a revolution – an outstanding enhancement in features of for upcoming flagships – maybe something like flexible displays, significantly larger batteries, or any other ground-breaking addition. Without these, the flagship is dead.