Few objects are as highly intimate to human beings as clothing and accessories. Innovation in those industries therefore, makes for a great opportunity. Large OEMs have already stepped in with with smart watches and phones. Now, the industry is witnessing the birth of smart clothes and accessories.
The birth of smart clothing was result of merging electronics and technology with textiles. Consider a normal cloth, made smart with an electronic device embedded in it, or when its fabric is enabled with digital components. These smart clothes have the ability to communicate with other devices, track our body's bio indicators and perform multiple other functions.  Space suits and insulating thermals, the earliest developed smart clothes, had miniature electronic devices that have served multiple life sustaining functions.
Related: Self Healing Fabric Could Change How The Clothing Industry Works
History
The concept of commercial, consumer-ready smart clothes and wearable technology is fairly new, but we're seeing some exciting development. The concept of interactive textiles started in 1960s with the French company Rhovyl. During the Plastic Industrial Revolution, Rhovyl introduced highly insulating PVC-based fabric. The fabric gained popularity as the Damart brand used this in its Thermolactyl clothing. This was followed by spacesuits developed in 1968. The most major development in this field came about in the early years of 21st century. This period saw successful miniaturisation of electronics. Gradually these were integrated into clothing and accessories, a decade into the 21st century.
Recent developments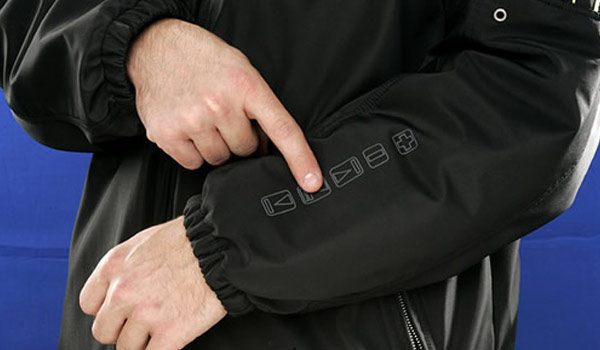 Smart textiles, like biometric shirts and other garments, can measure the wearer's pulse rate, hydration level and body temperature. This is achieved with the help of miniaturized biosensors integrated with the textile patch.  These sensors can analyse tiny drops of sweat and provide a perfect assessment of the wearer's health condition.
Of course, they have aesthetic as well. OEMs like Samsung and Levis, in collaboration with Google, The Unseen, Nike and other firms, have ventured into this field. There are even smart cloth porjects which will enable payments through an NFC jacket that the user wears.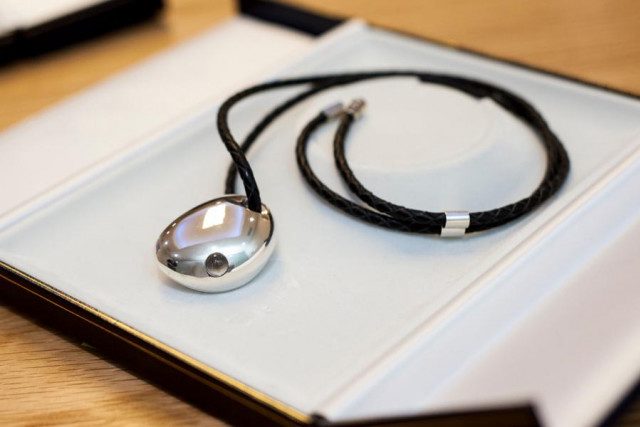 Researchers are continuing to innovate and improve wearable tech. A team from Jiangnan University in China and the University of Cambridge in the UK developed a low-cost and environmentally sustainable method for producing conductive cotton fabrics using graphene-based ink (chemically modified graphene flakes). This, when used on cotton fabric, makes it more conductive and adhesive to the material, providing high flexibility and optical transparency. Graphene gets glued to cotton the same way cotton hold color dyes. The material remains conductive even after several washes. Wearable accessories are aplenty. We have fitness bands, Bluetooth pendants, smart rings, NFC rings, the Netatmo June bracelet and many others from shoes to bands.
Also Read: What's Next For Wearables?
Future Prospects
Smart watches did not take off the way manufacturers would've expected. But that doesn't necessarily sound the death knell for clothes and accessories either. The main feature that gives impetus to smart textile is its user-friendliness. Following the trend of increasing focused on bio tracking and health based services, smart clothes are in line for widespread acceptance by health conscious consumers.

With major manufacturers like Apple and Samsung venturing into this field, brand recall itself is creating a demand for such products.  Gartner's forecast in 2014 predicted smart clothes becoming a significant trend by 2016. While that hasn't turned out to be very accurate, Tractica predicts body sensor shipments will  increase from 2.7 million in 2015 to 68.0 million units annually by 2021.