As Indians queue up for cash in banks and ATMs , the question on whether India will successfully transition to a cashless economy stays strong in our minds.
Prime Minister Narendra Modi, in a bold move to eradicate black money (or was it to promote cashless transactions?), announced the demonetization of our 500 rupee and 1000 rupee notes in November 2016. As this constituted about 86 percent of nation's currency in circulation, Indians had no choice but to resort to means such as online payments and net banking (RBI). Let's first understand what does cashless economy means .
A cashless economy is one where cash flow is minimal or non-existent. In a cashless economy, electronic channels like debit card, credit card, electronic merchants, payments such as IMPS are the primary modes of transactions.
India has been a cash-dependent economy, with 97-98% of all transactions still being conducted in cash. Only half the nation's adult population i.e. around 233 million, possess a bank account, a precursor for a cashless economy. Most retailers don't accept cards, or don't have the infrastructure for online payments limiting the ability to use cards. Bank accounts or online banking are not of any use even when people have access to it, if retailers want the payment in cash bank accounts or online banking are of no use
After the news of demonetization, the online payment services went into advertising overdrive, bombaring the media with ads to move onto online platforms. But wealthier urbanites or younger generation used most of the services. India being an agrarian economy, we have to take them into consideration too.
Banks are still doing poorly in rural areas. According to World bank, there are only 18 ATMs per 100,000 citizens in India, compared to 129 in Brazil. Only 17 percent have smartphones and 22 percent use the Internet according to a Pew Research Center report.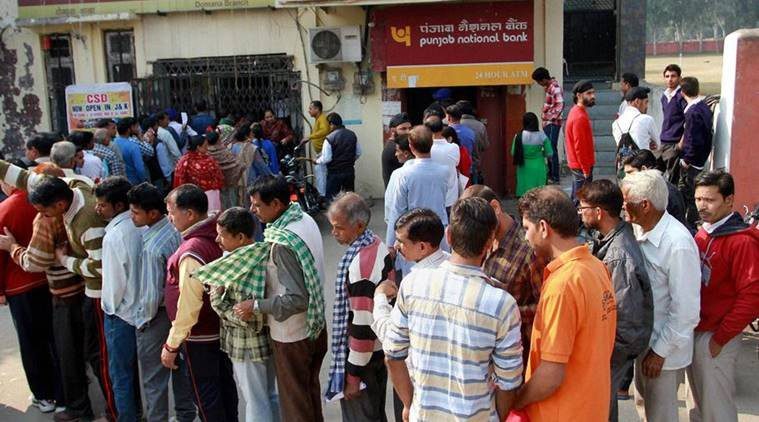 Is the transition possible?
India will witness $500 billion worth of transactions by 2020, which is 10 times the current level. The country's smartphone users are expected to increase to 520 million. Internet users will increase to 650 million, encouraging people to move towards cashless transactions. Banks have stepped on to the mobile banking arena as well. At the same time, non-banking companies like Airtel, Vodafone, Paytm, Mobiwik are offering wallet services already. To make this transition possible, the government will need to work on digital infrastructure. It also has to waive the service tax on digital payments. The RBI has to resolve issues on cross-border digital payments and shed their conservatism.
Motive of cashless economy needs digital infrastructure and technology to support it. Another big challenge is cyber security. With increase in online transactions, cyber crime is likely to see an increase. There will be a need for competent encryption technologies at the physical point of sale. Also, efforts have to be made to retain consumers if they face failures on transactions.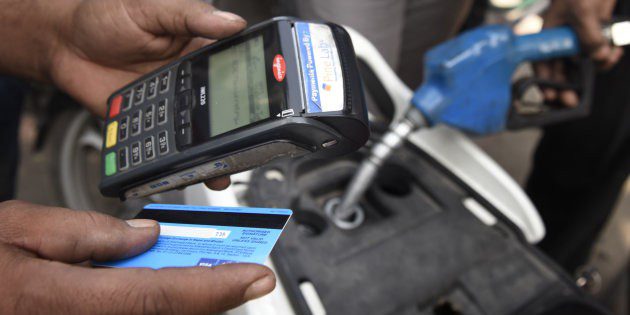 The benefits
A cashless India will not only to curb unaccounted wealth, but also to reduce instances of tax avoidance. Direct wiring of money to the user will give greater efficiency and transparency to the system. It will also tackle, to some extent, the fear of counterfeit currency. Small SMEs and digital India will evolve with an improvement in credit access and financial inclusion.
Demonetization has been a shocker for the Indian economy. Whether it succeeds in helping the transition to a cashless economy, or drags the economy down enough, is something only time will tell.