Considering setting up your own digital media library? You're going to need to look up the best options – Kodi and Plex. Choosing between the two is going to be troublesome if you don't go through comparative features. Read on and discover which one is the best for you.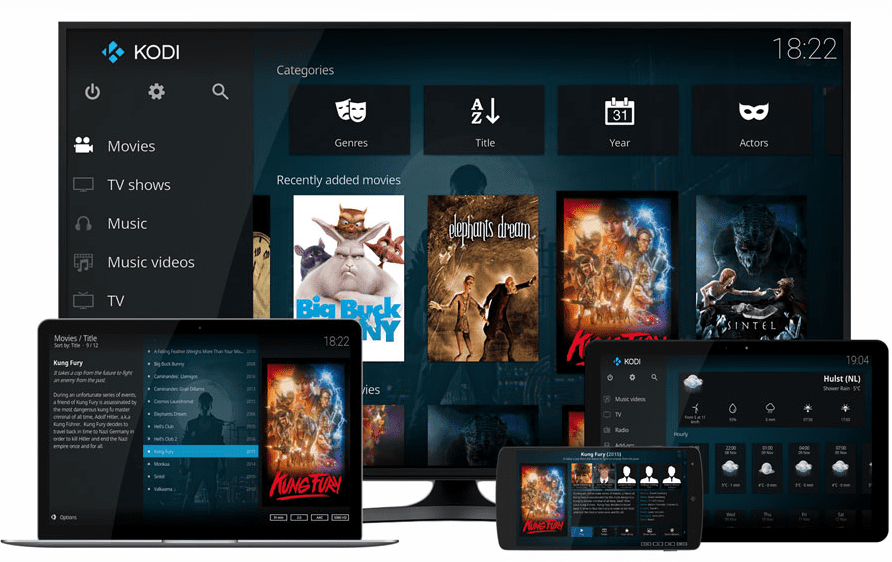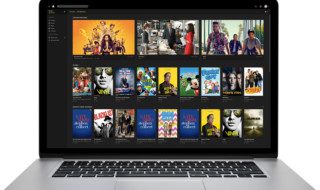 Round 1: Availability in Different Platforms
Both Kodi and Plex are available on platforms like Android, Android TV (including NVIDIA shield), Linux, Windows, Mac OS X, but Plex is ahead of Kodi in the platforms like Apple Tv, Amazon Fire TV, Roku, Xbox 360, Xbox One, Playstation 3, Playstation 4, Chromecast et cetera. In short, Plex comes in almost every platform; you have to score this round based on your present and future resources.
Round 2: Pricing
Kodi is completely free to use. No matter how you change your usage preferences, Kodi never charges any price, which is quite nice if you are looking for a quick fix for media managing without worrying about a pocket pinch. On the other hand, Plex can be called almost free, because it comes with different feature packages. Browser-based or Roku, Xbox streaming in Plex doesn't usually charge, but in iOS, Android and a few other platforms, it charges according to the principle. However, Plex Pass offers an array of better features. If you are wondering about the extra facilities coming with the payments, check out their official statements here.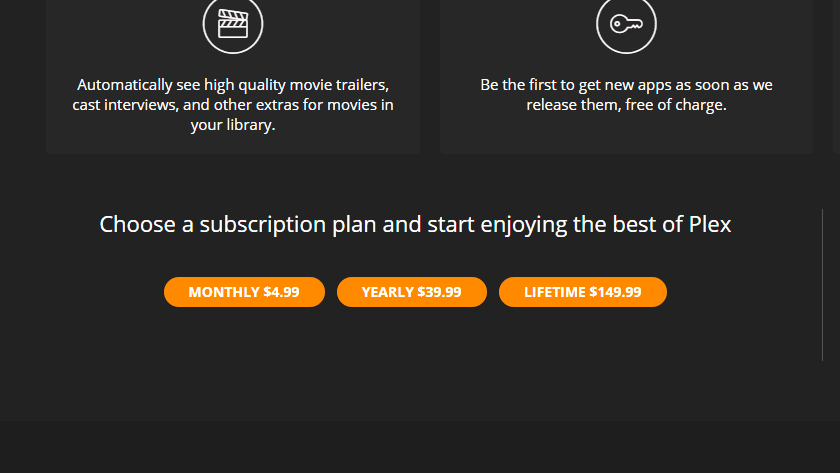 Round 3: Interface
If you really love to customise how your library looks, Kodi will give you the maximum satisfaction. You can find the skin you like most from the wide range of choices. You can also categorise media as per your choice, and create custom boards to the main screen for convenience in usage. This feature will work regardless of the platforms you use.
Plex is quite beaten in this place. It has fewer customising options, neither it is exactly aiming to entertain your eye with custom skins (unless you are a real fan of orange), plus the menu-shortcut tweaks are not also as pleasing as Kodi. So when it comes to interface and personalization, Kodi has the upper hand.
Round 4: Setup Procedure
Kodi needs to be installed on the particular machine which will play the media content. Multiple device usages might need multiple installations, and they will not be synchronised together. To set Plex up, you will need to sign into the Plex website, download the Plex Media Server, and install it in the chief content-holding device. For the other devices, just downloading the app and logging in with the previous ID would keep them all in sync. Setup and initial configuration are easier in the case of Plex.
# Round 5: Add-on Community /Channel Strength
For Kodi, many varieties of add-ons are found, which is expected because it is an open source project with large community contributions. The channel directory in plex offers something similar to this, but like all the other customising areas it is not as much promising as Kodi.
# Round 6: Database Location and Management
A primary feature to be considered in comparison, Database location means the storage place of your media metadata. Plex stores it on a central server using the Plex Media Server, which is useful because one database could run the media on multiple devices. But for Kodi, each installation is accompanied by a different database and hence same media access in different devices can be a bit tiresome. But if you are really tech-savvy, you might get it to work to this benefit. Database management is also much simpler with Plex.
Round 7: Transcoding
Plex handles media files in a different format, by transcoding the video to a format that the client device supports. For Kodi, this feature is unavailable. The device must be compatible with the file format by itself.
Round 8: Remote Streaming
Kodi, as mentioned before, can only play media from one source. The Plex Media Server can serve you on the go.
Verdict
Determining a clear winner is as impossible as equalising everyone's resources and preferences. If you have kept the scores on all the eight rounds based on your requirements, I hope you have got your home theatre service solution by now.