Disney never leaves you disappointed in the race of animated movies, and it has another frontrunner in the shape of Moana. Coming from directors Ron Clements and John Musker, it is a tale of a Polynesian teenager who embarks an adventurous journey to restore the Heart of Te Fiti stolen by demigod Maui. In fact, the film opens with a story of an island goddess who has the power to create life but turns into a volcanic demon when her heart is stolen. Now out on DVD by Sony DADC, we review it for you.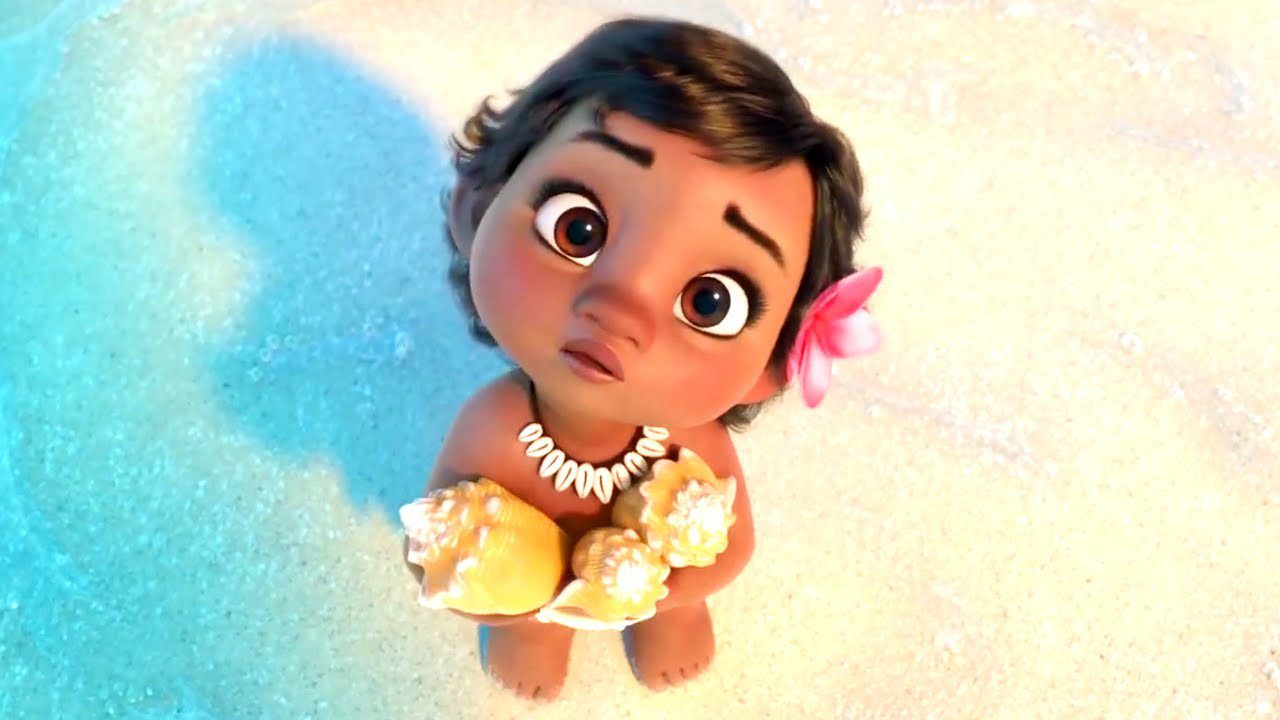 Moana, who is a daughter of Polynesian chieftain lives on a peaceful island. Everyone on the land, already in their hearts accepted Moana as the princess of their island. However, like every other protagonist in the plot, she has other dreams yearning for crossing the reef one day. Her father Chief Tui insists that people stay within the boundaries of the reef surrounding the island Motunui. He does not tell her truth of being a voyager which Moana get to know from her grandmother. Just like her grandmother, Moana likes to dance with water and she becomes the chosen one by the blue ocean.
So, when the time comes she ventures into the deep blue see in a quest to save her homeland. It is narrative triumph where the teenager experiences the world of monsters and with the help of Maui is able to restore back the heart of Te Fiti. Moana discovers ocean has more in store for her than she ever imagined. A symphony of fluid movement of waves lends hand to the voyagers on their way. Moana's half-witted chicken which was her companion apart from the demigod provided us with some slapstick laughs.
Moana is based on Polynesian mythology, and the film does not shy away to depict all kinds of native gods. Even the ocean is depicted as a sentient being who resembles the god. All in all, there are plenty of spiritual things too.
The Disney story writers in all modern animation classics may be trying to replicate the triumph stories be it finding dory, Inside out or Moana. But, they never tend to disappoint you in terms of graphics. Movie chugs along with breathtaking animation, adorable interactions between the strong-willed girl and the hilariously self-obsessed demigod. The movie is also filled with soothing visuals of water and natural sceneries and earworm songs. Songs provided by Lin-Manuel Miranda, Opetaia Foa'i, and Mark Mancina gives a musical touch to the movie. In the credits, you will even find another version of "How far I'll Go" performed by Alessia Cara by ocean side which gives a pretty good summary of the movie itself.
Moana, which means 'the ocean' and as the heroine of the movie conquers it, she makes all her efforts to conquer your hearts too. You should for once sail and voyage with her through this movie.
Bonus content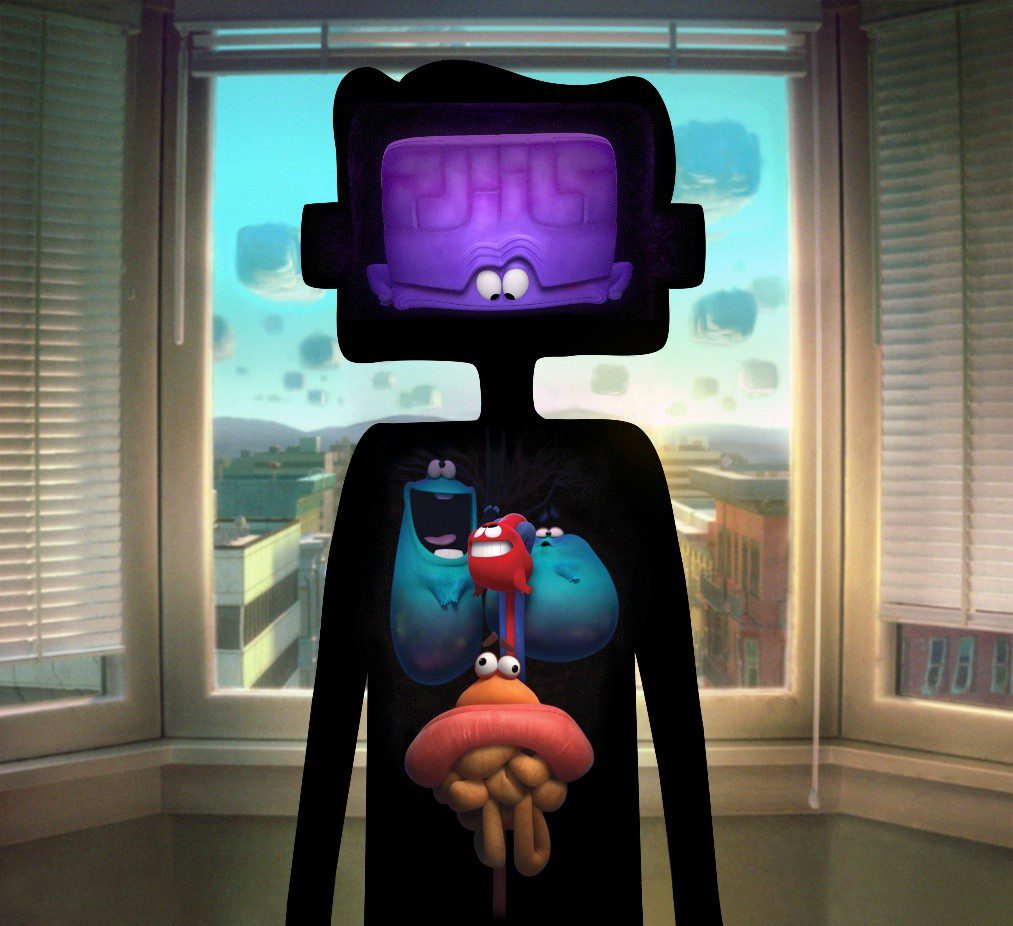 The DVD comes with a short film titled "Inner Workings". It portrays the daily struggles between our conscious brains and spontaneous hearts. The short film depicts a man who follows his regular chores while showing how both organs react. In the end, he realizes life requires coordination between all the organs especially brain and heart, and only listening to one will leave you unsatisfied.