Elon Musk must be pretty accustomed to making headlines every now and then. When he isn't doing that – his companies fill in. The visionary's triad of behemoths – SpaceX, SolarCity and Tesla Motors – are constantly innovating and delivering a newsbyte. While Tesla has been getting the negative share of news lately (with all the bans on their sales), there might finally be some good news coming our way. According to rumors, Tesla Motors may set foot (or wheels) in India as early as next year.
Deepak Ahuja, CFO, Tesla Motors has stated –
"India is a huge potential market where we need to be. I think sometime in 2015 seems to make sense to enter India, but it's difficult to make an official announcement."
Let us dig deeper
Tesla Motors, Inc. is an American company based on Palo Alto, California that designs manufactures and sells electric cars – and positively awesome ones at that. Elon Musk joined the company as one of its earliest investors. Named after the famous physicist Nikola Tesla, Tesla generated revenue worth $2 Billion last year. Headed by Elon Musk, who is more often than not compared with Steve Jobs, the company is frequently looked at with fascination in tech circlces.
Also Read: Tesla's Gigafactory Will Change How The World Consumes Energy
So when someone like Deepak Ahuja makes such a statement, it is the real deal. Tesla has launched 3 vechicles so far – the Roadster, the Model S, and the 'D' variants of the Model S. Priced at the higher end of the market, the cars may not really set the sales charts on fire in India. However, Tesla does have more economical models – like the Model X and Model 3, lined up for the future. Chances are, it may enter India with those models.
Tesla is coming.
Will Tesla Succeed in India?
India loves SUVs, be it the relatively low priced Renault Duster or the BMW X series. A good section of the country travels on SUVs so Tesla's Model X is a given hit. However, the Model S sedan for Tesla Motors will be quite a gamble if they target the average Indian as the price will be comparable to the higher end sedans. Having said that, the good news for Tesla is that when it comes to quality, India doesn't compromise, provided a proper trust is established. It's all about quality – BMW being an ideal example.
With the new government in power and the stress on better economic and environmental developments, India does look a promising market. Still, India is equipped with its own challenges. But it is only a rough road that leads to the height of greatness. 
The paramount challenge is the lack of infrastructure for electric vehicles here. There is a need to install charging stations in every important place, which will prove to be an expensive proposition. Another challenge being tax issues. India doesn't give "huge" tax exemptions to companies running an environment friendly car unlike the US, which will make life difficult for Tesla Motors. In brief, presently, India is just not ready to host an electric car company like Tesla Motors. But, with the rapidly changing government policies and the nation hopefully changing with it, there is light at the end of the tunnel.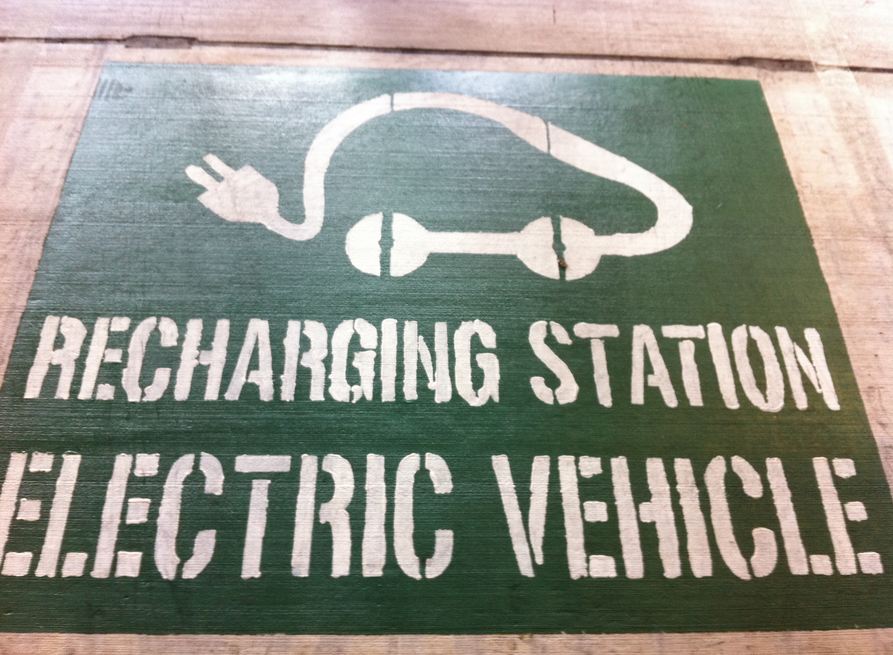 Having said that, you have to admit – when someone like Deepak Ahuja makes such a statement, it is the real deal. Though the success of Tesla's future endeavours in India might be a mere conjecture, for Indians, there are lot of interesting things happening in the background, Tesla being the latest addition to the list.
Tesla may come to India by 2015.