A kingdom isn't forever. The same is true for market leaders in almost all sectors. 
The Android world has had many kings until now, and almost every 'Brand' has had its share of leading this world. The last emperor to fall from the Android kingdom was the Korean brand, Samsung. With declining sales and poor sales, Samsung has been woken up a little too suddenly from its dream run. A little while ago, we debated on whether Samsung's Android Dominance was over. Looks like it clearly is.
Where It All Started
After the unveiling of Android, Samsung got its first real success in the area of smartphones with its flagship 'S-series' which was first seen in the year 2010 with its first powerhouse, the Samsung Galaxy S. This was a great smartphone, a commercial success too, but this wasn't the beast that took Samsung to the peak.
The 2011 flagship from Samsung, the Galaxy S II, hit the market like a typhoon with record-breaking sales and amazing features. This was where Samsung rose to the top of the Android world. Its future-proof features and beautiful design made the Galaxy S II one of the most demanded handheld of this decade.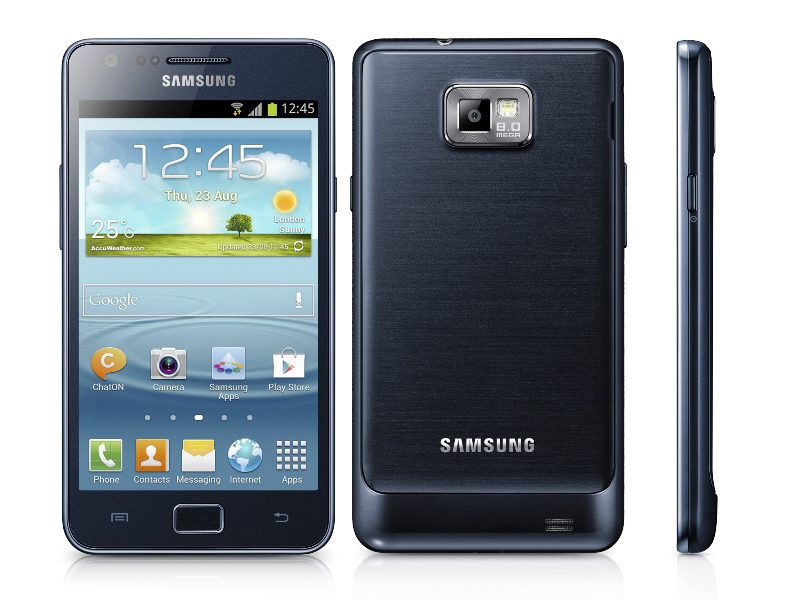 The Galaxy S II's successor, the Galaxy S III broke records even before it was released with preorders of more than 10 million. Though the phone was criticized for its not too great leap after its predecessor, it too was a commercial hit. This is where the downhill ride started for this Mobile giant.
After the Galaxy S III, the Galaxy S IV was also a very good piece of hardware, but other companies had started making their way around the Android king. Up till the Galaxy S III, Samsung was always ahead of its competitors in terms of specifications and design. But in 2012, with the Galaxy S IV, other mobile manufacturers got ahead of Samsung in these departments.
Though sales were good, consumers stated to prefer other brands. Then the Galaxy S V was released this year, which tried to bring back the lost crown but wasn't quite up to the mark.
So after the fall of the leader, who will lead Android now?
There are many possibilities, but who has the best chance of wearing the Android crown next?
The answer is quite simple, but you have to wait to get it. Before we tell you who can lead Android, we will put you though a comparison between each major brand and how they fare against each other.
Sony- Next Best Android Smartphone?
Sony has always been a top class manufacturer for smartphones. The build quality and beautiful displays of each handheld are worth appreciation. Not only that, the internal architecture of the products from Sony is also praise worthy. 
Also Read: Sony is launching a new Android tablet in early 2015
The skin which Sony uses as its proprietary UX may have its flaws, like most other UI overlays, but it isn't too much of a pain – and it's only helped Sony retain its uniqueness. So does Sony stand a good chance?
LG 
LG is well known for its processors and other beautiful hardware in the smartphone industry. Build qualities are professional and the UI is nearly flawless too.
But is this adequate for LG to lead Android?
Motorola- Affordable Android Smartphone
After getting sold and bought and all those billion dollar deals, Motorola is like the new face for the Google Nexus line. It is an amazing manufacturer; mostly know for its hardware and the pure Google Android experience its smartphones provide.
Motorola has a great chance at the crown – especially since it markets affordable handsets that pack a punch. That's exactly what propelled Samsung to the top – affordable smartphones that help sales. 
HTC
High Tech Computer Corporation, a Taiwanese firm which builds, as the name suggests, high tech hardware. HTC smartphones are almost universally considered the best in terms of build quality, giving us users a professional, premium feel. Its Sense UI is almost completely flawless, and keeps getting better with every update.
While HTC has had a bad reputation of dumping support for its handsets in the past, that has changed. We're seeing updates to all major models pretty rapidly now, making a large number of its phones future-proof.
But has this been enough for HTC to be the king of Android?
The answer is yes. With last year's, HTC One M7, HTC proved its potential and took on the lead of Android from Samsung. The M7 was considered the best Android phone of last year and there was hardly anyone who begged to disagree.
This year's flagship the One M8 is no less. It is the best smartphone in the world yet by a long shot considering all the factors a consumer may think of.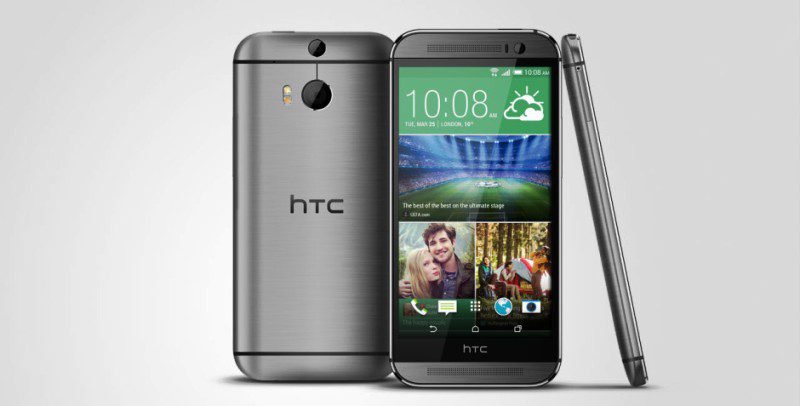 HTC is slowly seeing an increase in sales – not just in its top tier products, but also in the mid-range and low end sections. And if HTC lives up to the mark next year with the M9, it shouldn't have any trouble holding its lead and providing the best Android experience we users could want. Good luck HTC!