To cope up with increasing demands on our digital bandwidth, it is necessary to have a lightning fast internet connection. 3G took off in a great way in India – and the next logical succession to this service is 4G. There are a number of providers providing 3G access, but only a few of them have updated themselves to the latest trend going on around the world i.e. 4G/LTE. 4G is the fourth generation of mobile communication technology having a capability of 2-100 Mbps. What's the current status of 4G in India? Let's take a look:
Airtel
BHARTI AIRTEL is the first company to launch 4G LTE Service in Kolkata on April 10, 2012 but now it has been extended Bengaluru, Pune, Chandigarh, Mohali, Panchkula, Ludhiana, Jalandhar, Amritsar, Kapurthala, Phagwara, Hoshiarpur, Patiala, Nagpur & Nasik. This service can be enjoyed by means of 4G supported devices i.e. mobile phone or wireless dongle. Its mobile tariff starts from 250/- which provides 1GB of cellular LTE usage per month till 1500/- which gives 10GB usage per month. And its dongle plan ranges from 2999/- for 2 months which gives 15 GB per month to 4250/- for 5 months which gives 6 GB usage per month.
Reliance
Reliance aims to start its 4G service next year as Reliance Jio brand. Chairman Mukesh Ambani has said that 2015 will see the 'phased launch of Reliance Jio across India.'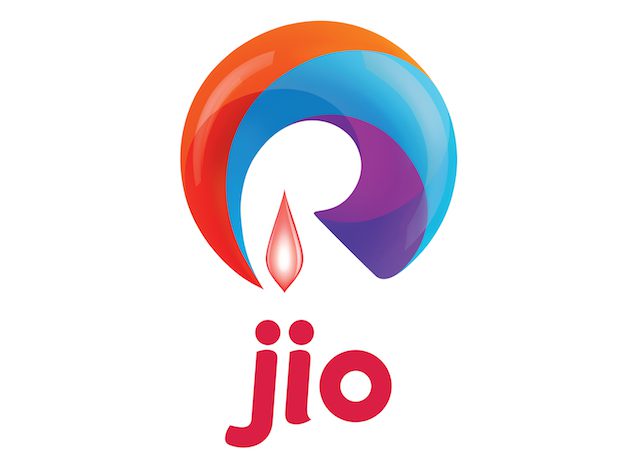 Aircel
Aircel has launched 4G services across eight circles – Andhra Pradesh, Tamil Nadu, West Bengal, Bihar, Odisha, Assam and North East and Jammu & Kashmir.
Vodafone
Vodafone India will start its 4G trail at five circles – Delhi, Karnataka, Kerala, Kolkata and Mumbai in the first quarter of 2015. Currently, it is focusing on expanding its 3G network all over India.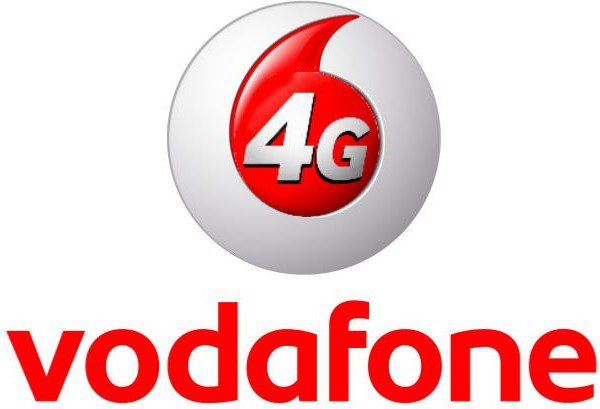 The speed of 4G is really the biggest factor that'll have an impact on each and every consumer. The lightning fast speeds, coupled with competitive prices will surely have people switching. Additionally, this might drive 3G prices down – bringing fast internet to lower rung consumers as well. In short, both directly and indirectly – 4G is poised to make a huge impact on both consumers, and telecom providers in India.
But are we celebrating too soon?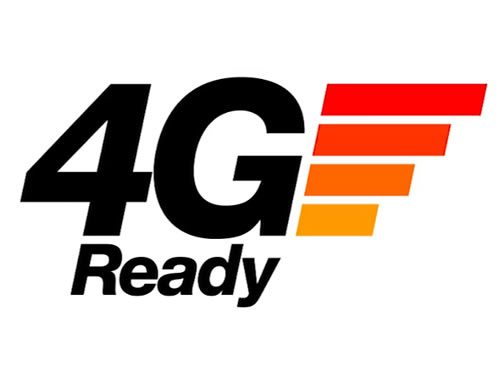 We might be. Because 4G services need a 4G device which is pretty uncommon in India. OEMs usually launch standard versions of their handsets in India, and save the 4G variants for markets like the US. There's potential for change in the future though, and the launch of 4G handsets could jump-start the 4G revolution in India.