Mozilla introduced its very own open-source Firefox OS for smartphones in April 2013. Designed for ultra-cheap phones.
Operating Systems have come a long way. From the Command Oriented Microsoft DOS to today's GUI overlays which can achieve the impossible. But that's not all. There is one more benchmark in this already multi-branched user requirement, the Open-Source Operating Systems, which basically means that the license for such softwares is free and development is encouraged. The greatest example for that can be Android, a Trademark of Google Inc.
There are many horses on the racetrack of the open-source OSes, and to make the competition tougher, the Web development giant, Mozilla, introduced its very own open-source OS in April 2013, though development of this goes back to July 2012, when it was known as 'Boot to Gecko'
Geeky Information.
Firefox OS is basically an Open Web OS based on a Monolithic Linux kernel which supports platforms including Smartphones and Portable Tablet Computers. It is written in HTML5, C++, Java and CSS, making it very reliable and efficient. The first marketed version was released on February 21, 2013, which was called Gecko 18. And the latest version is 1.4, released on August 8, 2014.
Then…
The project was first announced on July 25, 2011 by Andreas Gal, Director of Research at Mozilla Corporation. It was initially codenamed as 'Boot to Gecko'
The target was simple, finding the gaps that keep web developers from being able to build apps that are the equals of native apps built for the iPhone, Android, and Windows Phone 7 platforms. This led to a lot of Blog coverage.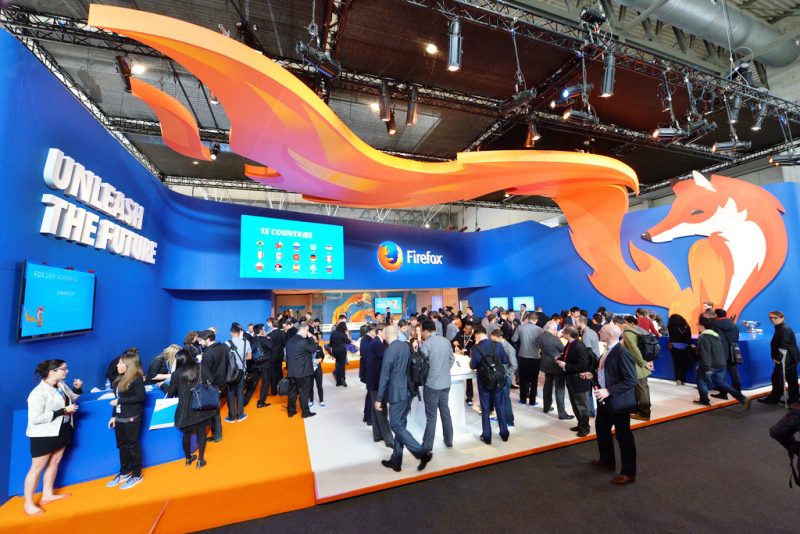 In July 2012, B2G was rebranded as 'Firefox OS' after Mozilla's well known browser, Firefox.
In August 2012, screenshots began appearing of this new OS.
In February 2013, global commercial roll-outs were confirmed and Mozilla announced that the first wave of Firefox OS devices will be available to consumers in Brazil, Colombia, Hungary, Mexico, Montenegro, Poland, Serbia, Spain and Venezuela, before the start of the Mobile World Conference.
From here on, development and releases were at full scale. The main consumer targets for this OS were the Web OS developers and enthusiasts.
Now…
The latest version being released on August 8, 2014, and many new versions under development or out for previews, Mozilla has taken a leap after its initial start with this OS. New devices roll-out at constant intervals with Firefox OS onboard, and according to most consumers, it's a good experience.
According to a business magazine, Firefox OS constitutes a little above 2% of the Smartphone market currently, which is not a bad start.
With every new version, Mozilla has tried to provide new features and the best user experience that could be possible. So it's just a matter of time to know what happens to this new OS. Will it go uphill like it is currently moving? Or will it meet its downfall before even reaching its peak? If you have the answer let us know through the comments section below.