A couple of decades ago, no one could have imagined that gaming in itself could ever become a sector in itself. Today, there are hundreds of thousands of games and related franchises on many different platforms. Some of them have a legacy of their own.
But shuffling through the last decade, there were a few gaming milestones which changed gaming. These also provided users with the best experiences possible. In this article, we will talk about five of the best gaming franchises of the last decade.
#5 Pokémon
This Japanese multi-platform gaming series has been one of the best series in the history of gaming. From children to young adults, everyone has acclaimed the Pocket Monsters series.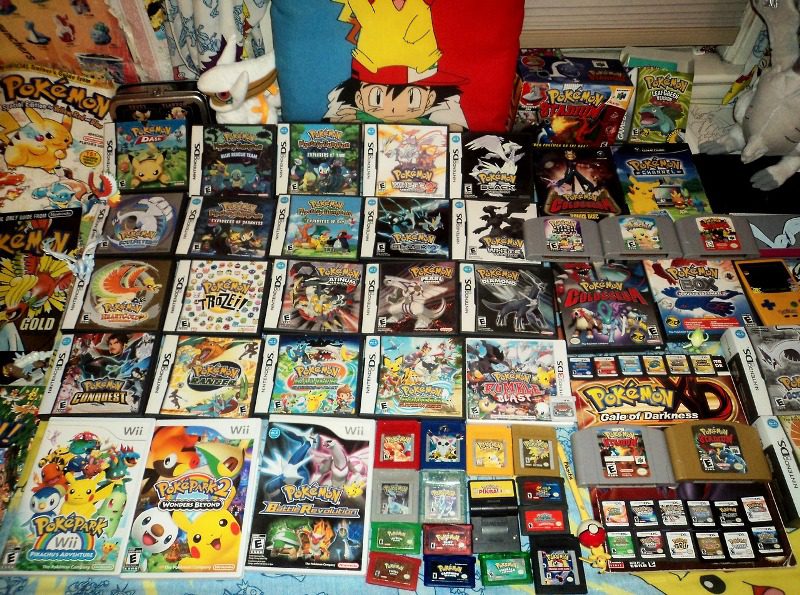 With so many advancements in graphics and enhancements in user experiences over the years, this gaming series has won the hearts of millions. The simple gameplay along with catchy storylines keep us on edge for more.
#4 Need For Speed
This amazing gaming series is by far the best racing simulator you can find. With awesome graphics and so many cool cars, this series has won many awards and has been on the top of the list for most desired games.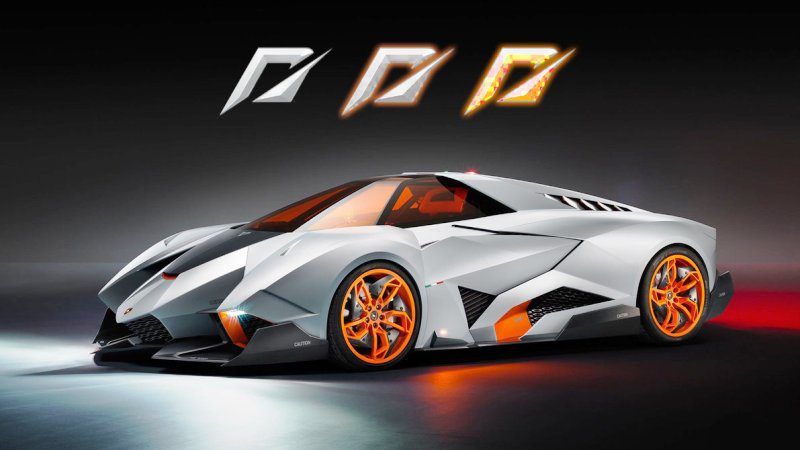 Each edition of NFS has always had something new in it which makes it stand alone as a very good game in itself.
#3 Call Of Duty
This series of games has been one of the most eye-catching games for gamers. With army related storylines, some of which were real life stories, COD has been a very well acclaimed franchise.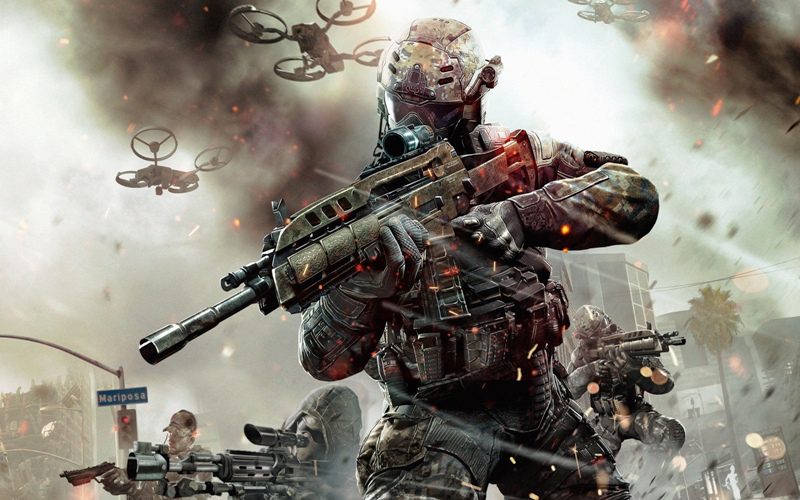 Cool weapons and so many different but interesting stories make this game a very likeable game for any gamer.
#2 Assassin's Creed
Ubisoft has always had a very different approach for games when compared to other gaming giants. This was evident with its Prince of Persia series, but after that, Ubisoft started a new project which became their trademark and success.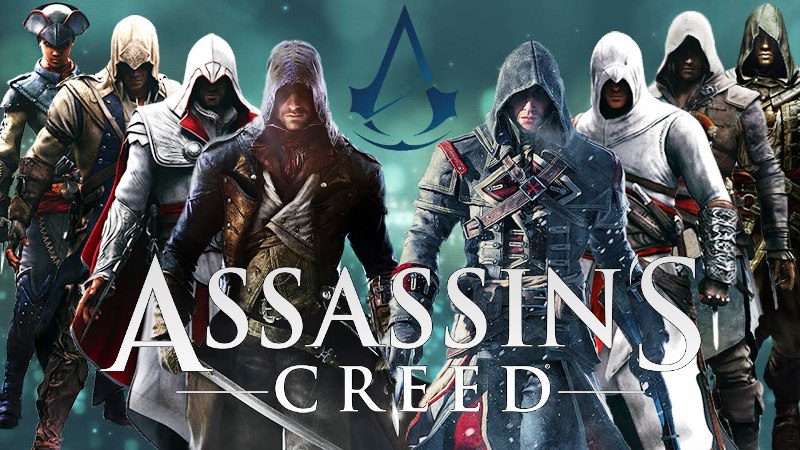 The AC series has always seen improvement with each installment. New weapons, new characters, awesome locations and superb storylines make this franchise a very well acknowledged one.
Books related to this series and other goodies also make this game very much more interesting.
#1 Halo
Microsoft Games has had many awesome gaming franchises. The Halo series is one of them and is a very peculiar gaming series too.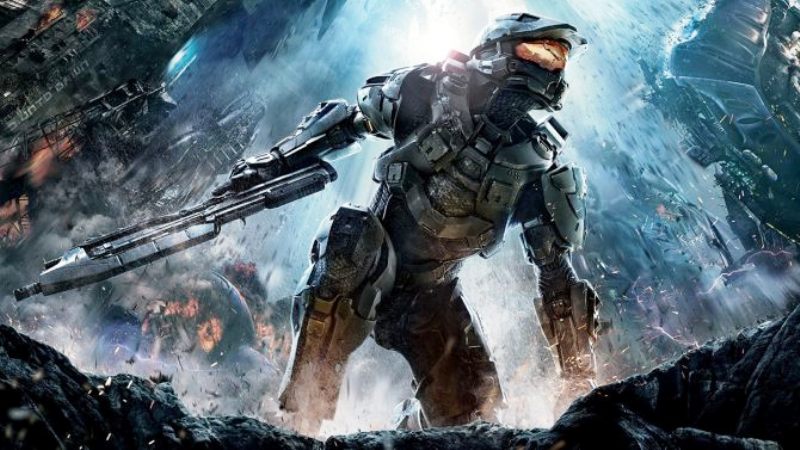 Revolving around a future soldier and his fight to save humanity from alien antagonists, the storyline of this series has always been one heck of an awesome piece.  Superb graphics and new adventures have always been on the go in this series.
This award winning franchise not only houses games, but has novels and other awesome related goodies.
Special Mention
The Grand Theft Auto, Half Life, Counter-Strike, Minecraft, Max Payne, Prince of Persia and Final Fantasy franchises are also worth mention. Considering the awesome gameplay, cool graphices and catchy storylines in these franchises too.
These were the five best gamming franchises of the last series. There are many other awesome games out there, but these were the few which could be considered as milestones. If you have any questions or suggestions, feel free to use the comments section below.