As technology is continuously evolving, everything is starting to become easier and more convenient for us users. May it be the advent of smartphones, smart TVs, supercomputers, wearables or any other type of gadgets we have seen in the past few years; every single sector is starting to become increasingly better.
One area which can still be improved is the transportation sector. Though there have been awesome innovations to increase safety and reliability of the vehicles, nothing can ever be cooler than a car which can provide you with what you need accurately at the correct time.
The main aim of Android Auto is to make the experience better for users and to increase their safety. It concentrates on decreasing distractions and keeping the user focused on the road ahead.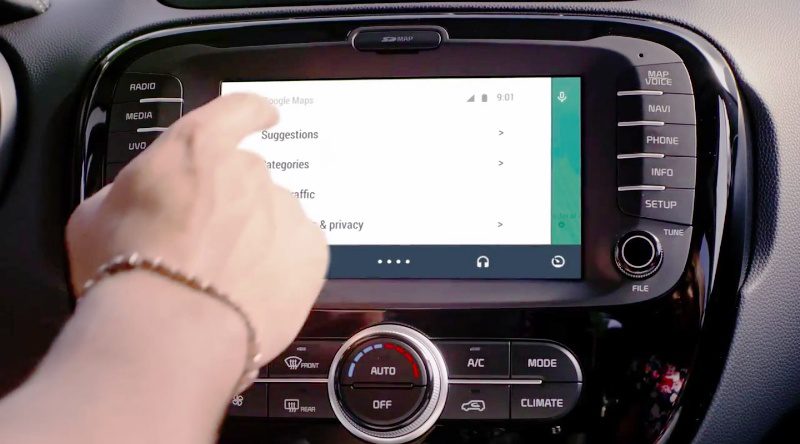 Powered by Android 5.0 Lollipop, the first generation of Android Auto will work by using the OS on your phone which is connected to the car via a microUSB cable. The interface is set be stacked cards of only the most important widgets and functions you need shown on a display on the car hub. Several functions are supported in this new 'smart car' innovation including:
GPS and high-quality GPS antennas
Steering-wheel controls
Sound system
Directional speakers
Directional microphones
Wheel speed
Compass
Car data
Mobile antennas
There have also been rumours of newer features to be introduced in this new innovations after the release of Android M, but this is up to anyone's guess as the specifics of these features are confidential and are yet to be unveiled.
Google has partnered up with around 30 car manufacturers for Android Auto including Alfa Romeo, Honda, Hyundai, Maserati, Skoda, Jeep and many other car brands.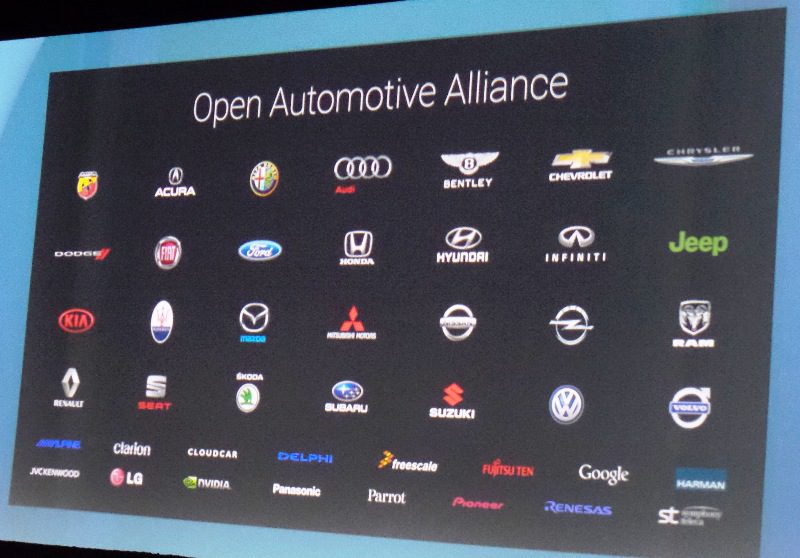 In a few months time, we might all have this new addition to our cars which will make driving a better and safer experience.