Rockstar Games, known around the globe for its million dollar Grand Theft Auto franchise, has spoken! This game developer has always given gamers an experience worth their lives. Despite the fact that the GTA V was delayed a lot before its final release, the game developer stated in a recent conference that the next edition of this game is under development.
Leslie Benzies, Rockstar games president, stated that, "We've got about 45 years worth of ideas we want to do, we don't know what GTA VI will be, but we've got some ideas." According to recent reports, the initial development of this supergame is under progress and the final product will be up as soon as its done.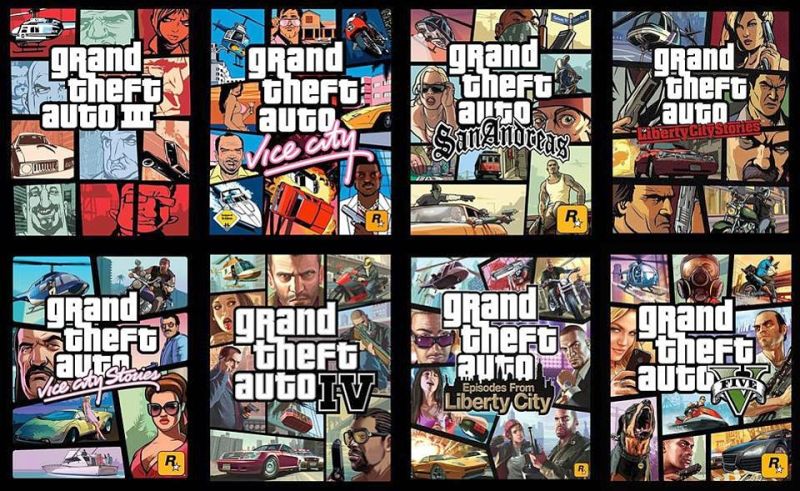 There has been a lot of speculation about the location setup of the new game. According to a recent leak, the game will be setup in a small place, unlike its predecessors, somewhere along Portland, Oregon.
GTA VI is also stated to have a multiplayer mode, which will set it apart from the previous installments. Another leak states that the game will be the spotlight for the franchise's first female protagonist, which is a fresh take for the video game series since GTA became highly controversial because of how they portray women in the games.
According to speculation, prediction and leaks, this game is expected to be released in early 2017, which means that it will come out with the next generation of gaming consoles.