Did the unwanted phone call disrupt too many of your important business on your primary smartphone? You might now want to start thinking about a some solution to rid spammers and their calls. A caller ID app should do the trick But which one should you get? The top choices – Truecaller, Holaa and Hiya are the ones to pick from. So an informed decision should obviously help.
History
Truecaller is a dialler replacement app for Android launched in 2009. It was developed by True Software Scandinavia AB, a company based on Sweden, Stockholm, founded by Alan Mamedi and Nami Zarringhalam.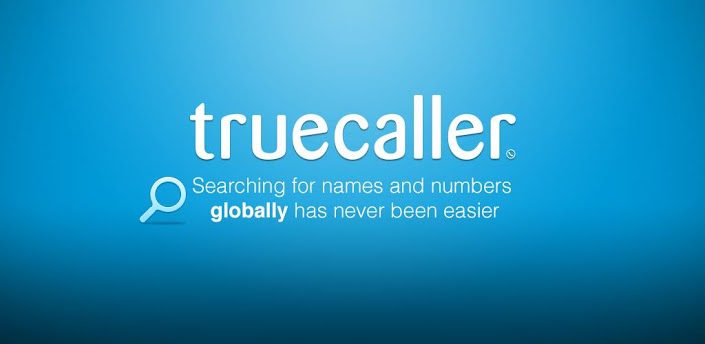 New Call Telecom, a company based on UK, launched Holaa in 2014. The company acquired Gurgaon-based chat and mobile VoIP provider Nimbuzz months before the launch.
Hiya, while launched by Whitepages, after 25 million of downloads, regenerated into a different company with its current name in April 2016. Whitepages founder Alex Algard led the offspring company, stepping down from the parent one. It has acquired strong popularity in a short span of time.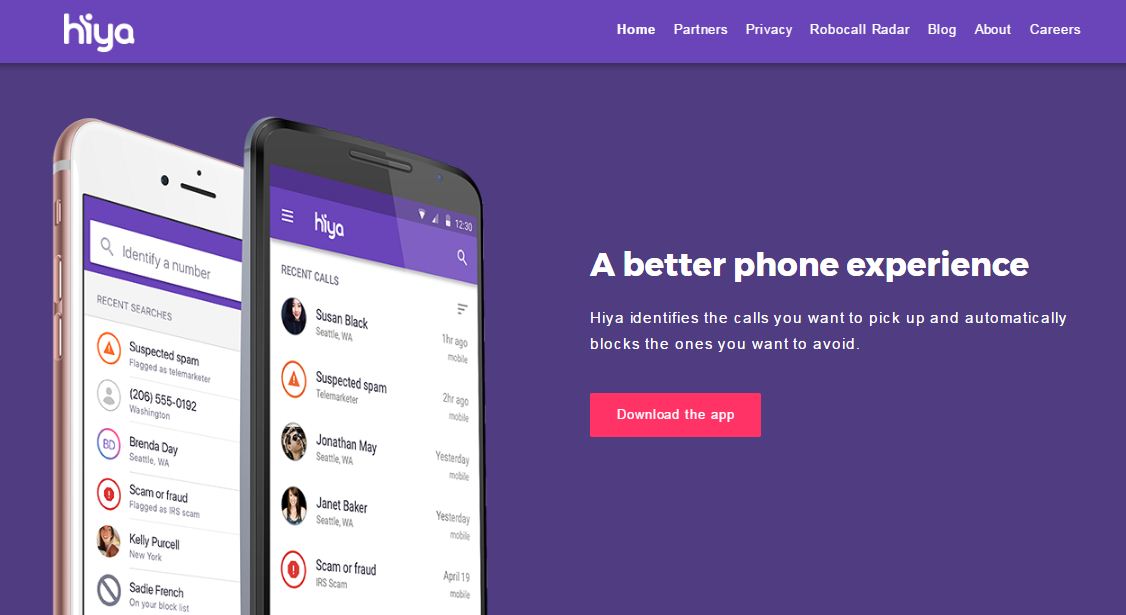 Setup
Truecaller needs you to sign in with your email ID and create a profile. The others settle for your primary phone number and confirm with activation code texts.
Basic Features
All three apps help you for the basics – blocking spam calls, identifying unknown phone numbers etc. They offer you an option sync social media contacts to build a complete address book.
Special features
Truecaller, to the custom-crazy's great relief, is highly configurable. Its database is wider and larger than the other two. In addition, by general user feedback, it looks aesthetically pleasing. It has however been reported to flood users with emails, asking for too many sharing permissions, and hogging excessive data. The accuracy of the service however, manages to outweigh its issues. The free version serves ads like the others, but a $2 purchase could drive them off.
Blocking and unblocking a caller comes easy with Holaa, owing to its friendly and easy-to-use interface.
Hiya does not offer an option to check out the list of blocked calls. Users sometime complain about fraudulent calls getting through the app, but it is likely this happens since Hiya takes a while to check new numbers before kicking into acction. There undoubtedly is an efficiency issue here. Hiya also saves a copy of your contacts. At the same time, it's got a slick and uncluttered interface, has great support systems and is pretty simple to go through.
Verdict
Judging by all the parameters, Truecaller appears to top our comparison. However, looking thoroughly through the options to suit the perfect one as per your need is likely the best choice to make.