Stand on the edge of Mount Vesuvius, about to erupt, in the ancient city of Pompeii. Look at Earth while walking on the barren plains of the Moon. Watch your heart beating in real time. Call it scientific trickery, or even magic, Virtual Reality spins a different meaning to what it means to experience life. From its use in gaming to movies, education or even healthcare, defence and military, the possibilities are endless. VR lets us go places and do things that we've only dreamt of!
And yet, one of the frontrunners in shaping this industry is largely unheard of. Secretive, even.
We're talking about Magic Leap, a startup based in Florida, working overtime to deliver some pathbreaking innovations in this industry.
What's Magic Leap and what does it do?
Magic Leap is an enigmatic startup developing a product that involves something called Mixed Reality Lightfield. Not unlike Microsoft's HoloLens or Google Glass, it overlaps three dimensional images with a view of the real world. The mastermind behind this exciting tech? Rony Abovitz, co-founder MAKO Surgical Corp, which made billions of dollars in profit through its innovative surgical robotic arms.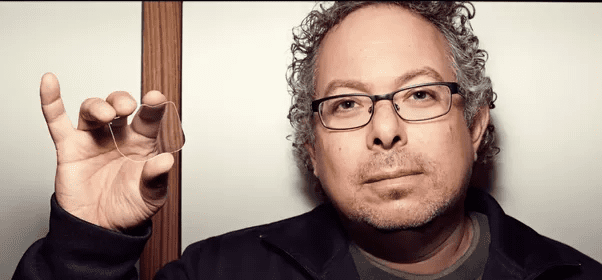 The Tech Product
Surprisingly, Magic Leap hasn't released a single product yet, not even a beta version for its developers. Apart from a few special people who were allowed to take a peek at the new tech, Magic Leap is pretty tight lipped at the moment. Many questions remain unanswered. What does the product look like? Well, we don't know. Popular guesses include a device similar to a "headset" or "goggles". What exactly does it do and how is it controlled? We don't know that either. According to Andre Iguodala, the technology is in the form of glasses connected to a belt pack, and can be controlled by eye movements and a voice assistant like Siri. But Magic Leap neither accepts nor denies this claim.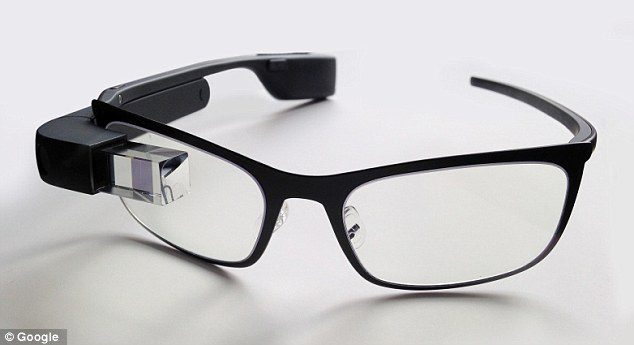 If everything is a secret, what do we know?
What we do know is that it could be used to make a few everyday tasks more interesting. Video teasers released by Magic Leap show users buying shoes, reading emails and even checking out their mountain climbing logs. One video shows an augmented reality shooting game set in a real office environment. Besides these, the videos also show a whale jumping out of a gymnasium floor and even a tiny virtual elephant that you can hold in the palm of your hand.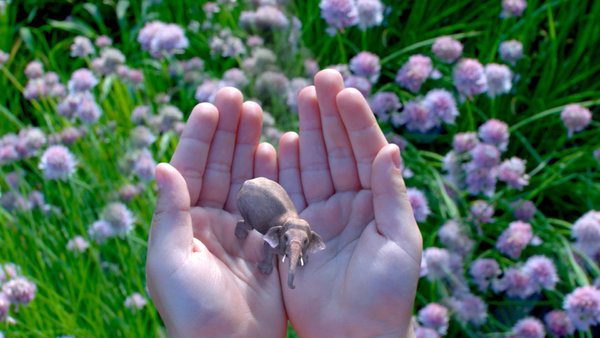 The Money/Talent Pool
Known as one of the most secretive start-ups of this era, Magic Leap has received more than $1.4 billion in funding. Major investors include Google, Qualcomm, Warner Bros and Alibaba. Additionally, Magic Leap has partnered with creative talent including New-Zealand based special effects powerhouse Weta Workshop, futurist/novelist Neal Stephenson and Richard Taylor, founder of "Avatar" and "Lord of the Rings". The creative department has its hands full, that's for sure. Expect Magic Leap to have some really cool graphics, to put it simply.
Other Players in the Race
Facebook, Google, Apple, Microsoft, Samsung, Sony, Amazon – all have dedicated groups working on virtual reality, and are putting immense efforts into the industry. There are more than 200 other smaller companies – such as the Void, Lytro, 8i, Meta and Antheer – which are also trying their best to get ahead in the competition. Successful products include the Samsung Gear VR, the impressive Oculus Rift, and the Sony Playstation VR, among others. One can never forget the old school Google Cardboard – the easiest and cheapest way to try virtual reality.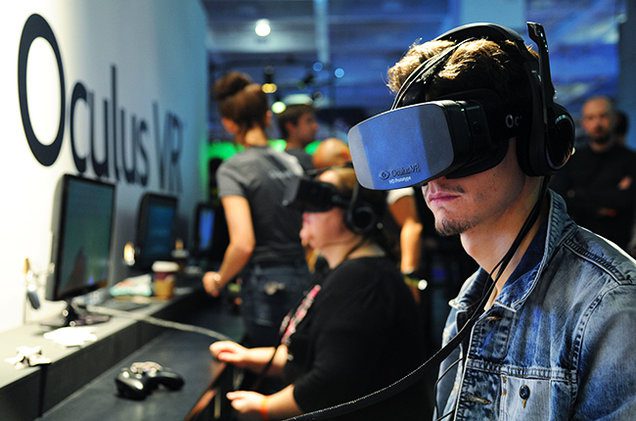 But even with all these players in the scene, Magic Leap seems to have the ultimate edge. Why? Well, according to David Erwalt, of Forbes
"This technology could affect every business that uses screens or computers and many that don't. It could kill the $120 billion market for flat-panel displays and shake the $1 trillion global consumer-electronics business to its core."
If you really think about it, it makes sense. Mixed reality lets you see a virtual TV or even a computer screen. It potentially can render physical screens obsolete. And this'll include everything – TVs, smartphones, even theatres?