Smartphones have outlived themselves. There's stagnation in the industry, and having a smartwatch is now the next big thing. With developers going crazy developing unique Android apps, here's your chance to join in the fun. We bring to you the top sources providing free tutorials for Android Wear Development – from basic to very high level so that you could make your Android Wear device perform the way you'd like.

#1 – Developer.Android
The official website of Android itself contains a full blown tutorial for adding wearable features to notifications and wearable apps. And other tutorials like building an app that run directly on wearables or creating a custom interface, then this is the one to express detailed tutorial.
Start off with developer.android here.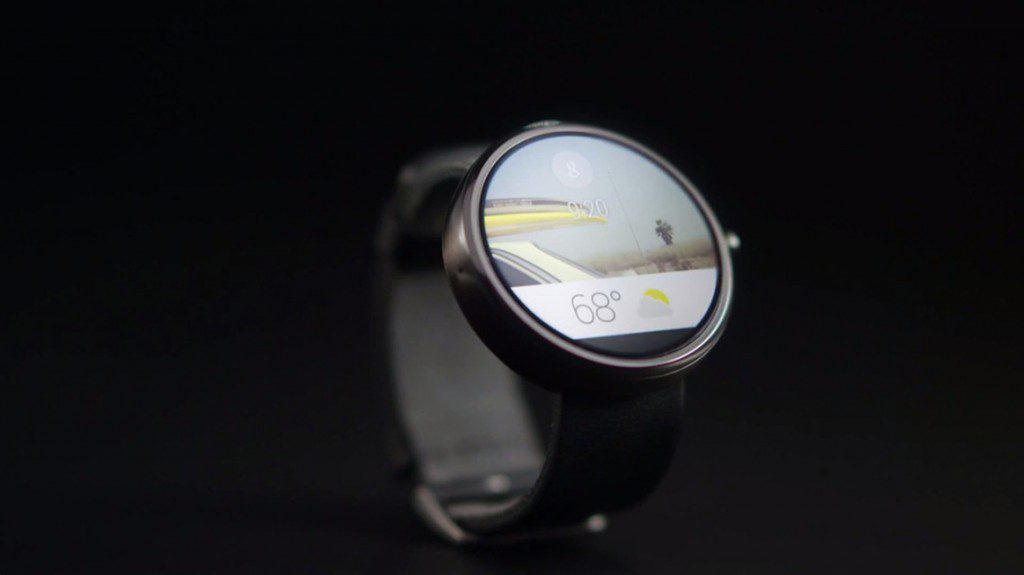 2. AirPair:
It contains a comprehensive tutorial right from installing the emulator, explaining designing principles of android wear till the final thoughts and therefore making you a pure wearable's developer.
Start off with AirPair here.
3. Javapapers:
Javapapers is a rathe ropular tutorial source for kicking-off the development of Android Wear apps. Javapapers is a resource for a lot of things Java – and Android Wear is just one of the many. For this reason – some may want to pick an Android-Wear dedicated site, while for others – this could be a stamp of the site's authority on Java. Your call.
Start off with Javapapers here.
4. Code.tutsplus:
Code Tutsplus has a number of tutorials for different purposes. One of them is development of android wear apps.
The thing which makes it different from others that in addition to explaining the tutorial well, it also deals with the problem faced by the user i.e. providing a good trouble-shooting steps to follow in case of any problem.
Start off with Code Tutsplus here.

Bonus: Pebble
Pebble takes care of its users nicely by providing a detailed tutorial including the SDK, publishing the apps, asking your queries to the community and a systematically guide to use pebble with both iOS/Android devices.
Start off with Pebble Tutorials here.
Which source is your favorite?