When it comes to picking a mobile phone in today's day and time, we are absolutely spoilt for choice. Most cell phones now are packed with brilliant specifications, sleek build and of course, the latest software updates. But this was not the scenario always. Mobiles have really evolved in the past decade and the following list will cover this remarkable feat.
Nokia N70 (2005):
Nokia N70 was one of the most stylish phones of the good old Nokia N series line up. Equipped with a 2 mega pixel camera (then a very big deal), Bluetooth, an operating system powered by Symbian S60 and expandable memory, Nokia N70 was one of the most coveted phones of its time.
LG KG800 (2006):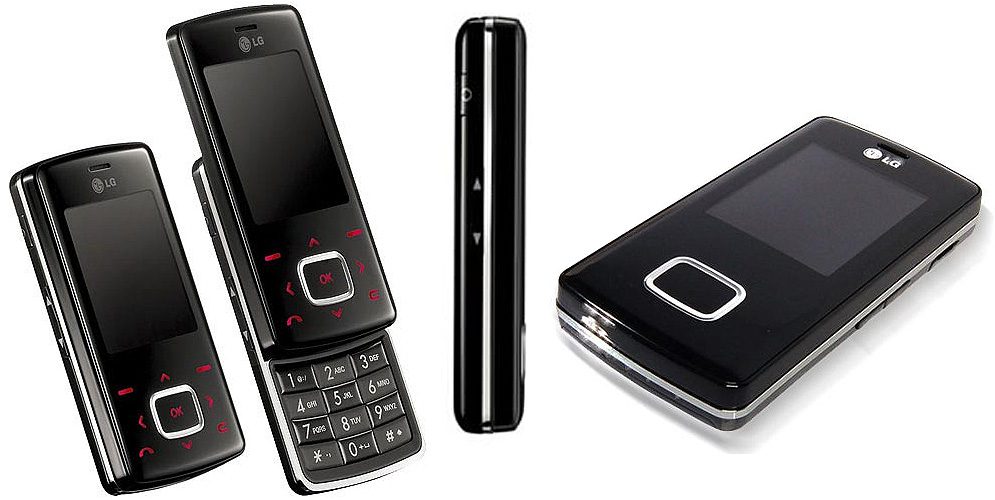 Cell phones began to be identified as a style statement around this time and phone makers really strived to deliver accordingly. Therefore it was great how LG named its cell phone line up "Chocolate", immediately carving a niche for itself. A camera with digital zooming facilities, MP3 music player and video recording, this slide up phone was one of a kind. Its black build with hot pink buttons just killed it.
Apple iPhone (2007):
Definitely the turning point for mobile phones, 2007 saw the release of a phone that was to leave its mark for generations to come. The Apple iPhone which has now become a byword was the most sought after mobile of 2007. Apart from introducing the complete touch screen smartphone, Apple also brought along the app revolution. The iPhone eclipsed all others.
HTC Touch HD (2008):
This high-end Windows phone by HTC really put the company in the limelight. More than the specs, the phone was well received because of its classy design – and use of the company's TouchFlo inteface. Its high resolution touchscreen was also a step forward for the smartphone.
BlackBerry Bold 9700 (2009):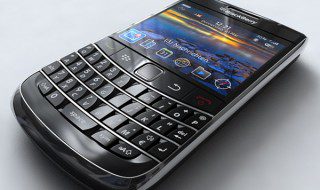 After Apple, it was time for BlackBerry to flaunt its superior phone. Powered by a grand display, this phone encompassed 3G, Wi-Fi as well as GPS provisions. Did I forget to mention the comfort of its QUERTY keypad? Indeed a minicomputer on the go.
HTC Legend (2010):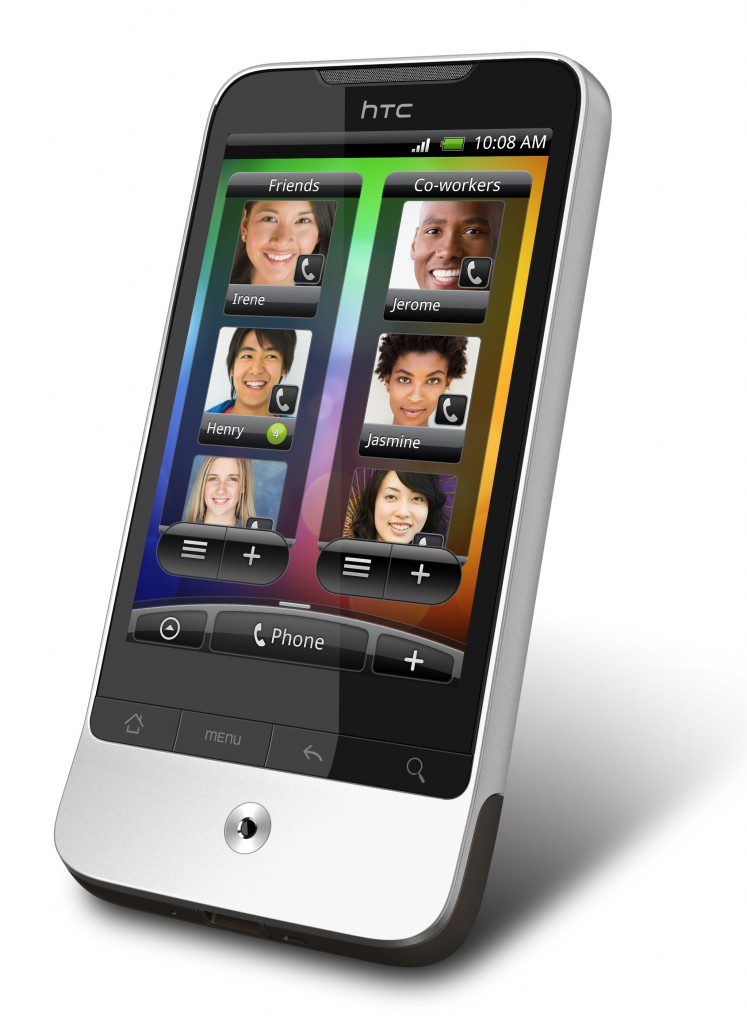 The HTC Legend will stand the test of time as one of the most beautiful devices ever made. With a surprisingly powerful LED flash, a 5 mega pixel rear camera, exceptional web browser and the smoothest finish, the HTC Legend – built out of a single aluminium block has completely lived up to its name. Sadly, it was discontinued early due to some shortage of parts. Nevertheless, it lives on in our hearts.
Samsung Galaxy S2 (2011):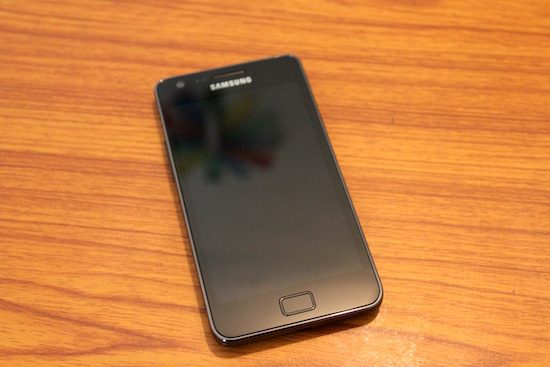 2011 saw the rise of Samsung. Featuring both rear and front cameras, coupled with a large screen with superior display, inbuilt GPS  and running on the Android software, Samsung Galaxy S 2 was nothing short of a dream. Innovation, isn't it?
Nokia Lumia 800 (2012):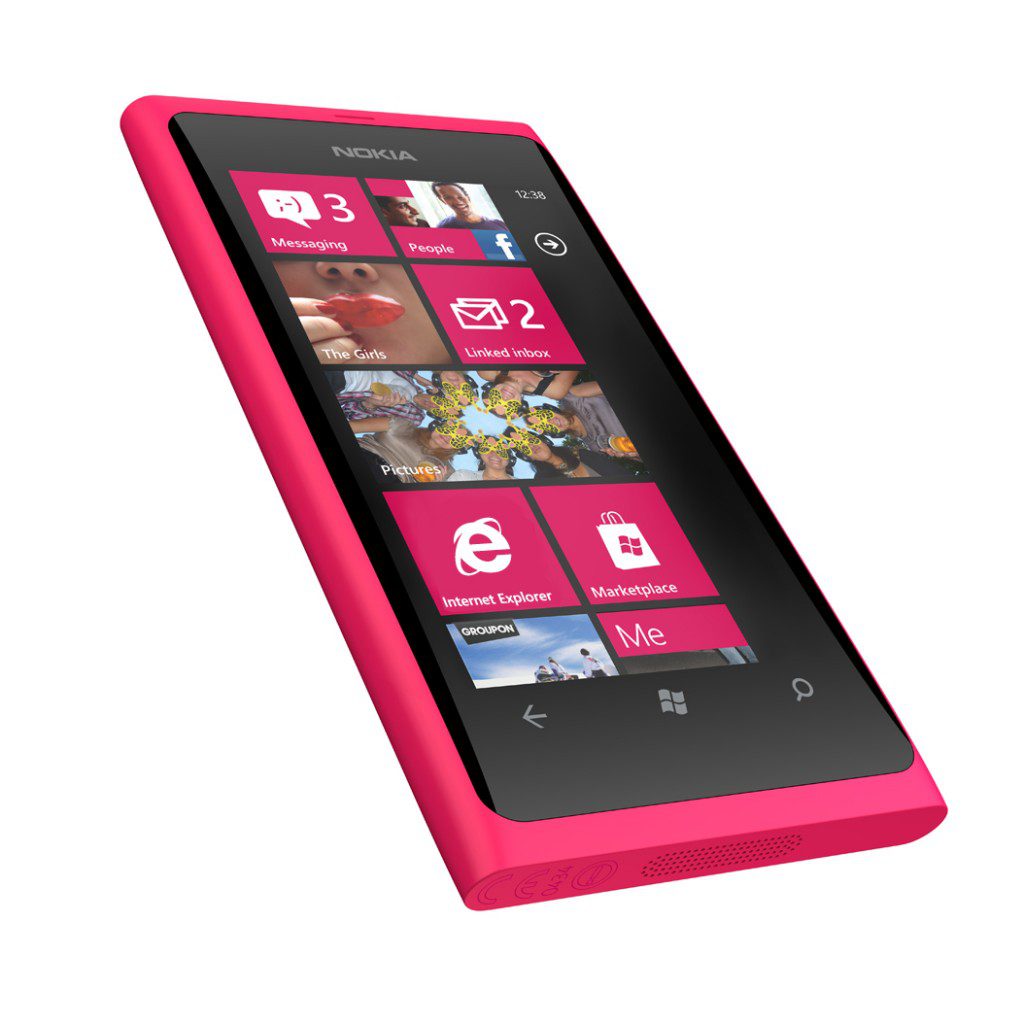 Nokia phones are always known for its sturdy build and longevity. However, the Lumia series being available in bright neon colours, enhanced the fashion quotient of Nokia. With Windows 7 as its OS, this phone really helped Nokia to hold on to its position in the market.
HTC One M7 (2013):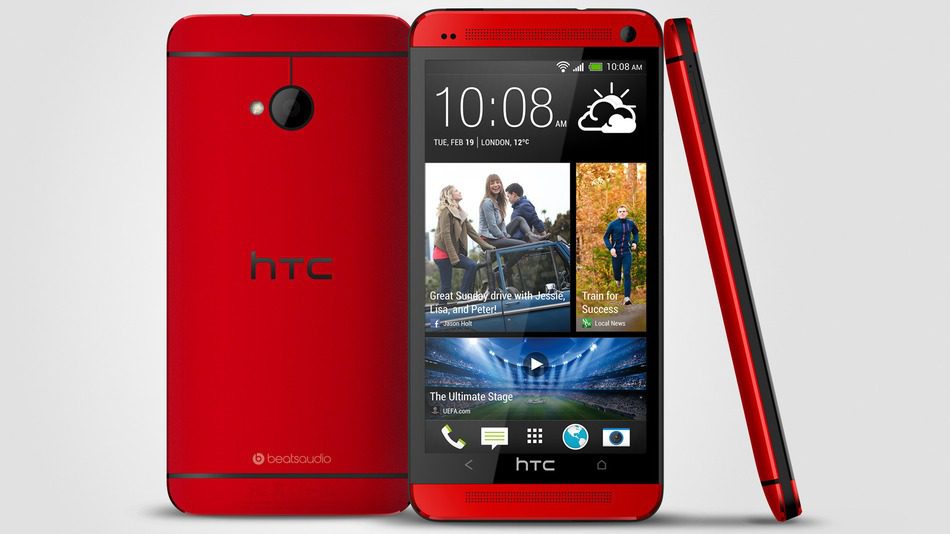 Apart from its astonishing beauty and heavenly display, this HTC phone with a curved back fits comfortably in your palm. A compact device, including all the finest features and specifications of its time, HTC One M7 is a marvel. When compared to the bulky, huge phones of yester years, this mobile surely bears testimony to the steady growth and development in the world of cell phones.
Sony Xperia Z3 (2014):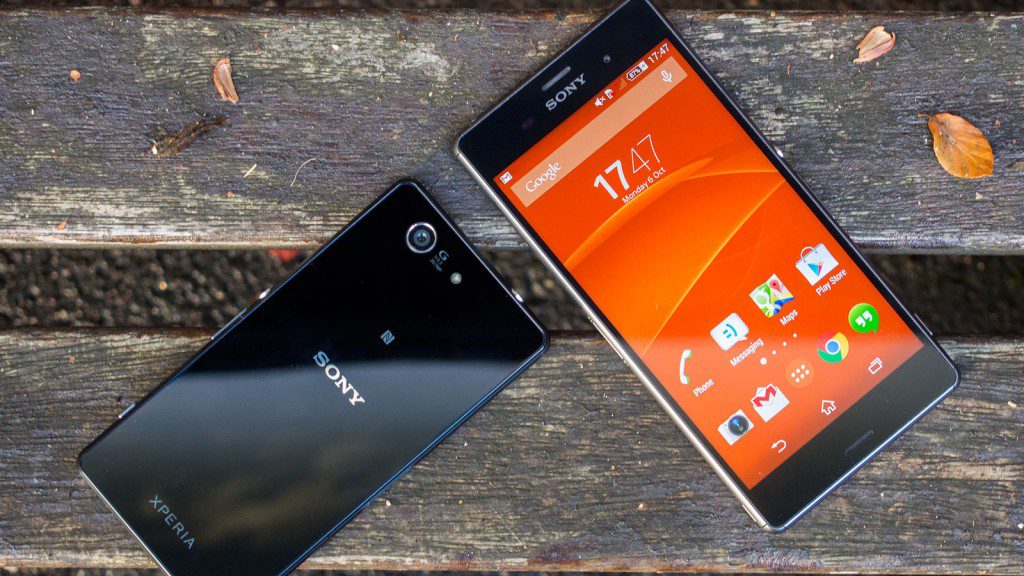 This device can really be called smartphone at its best. Crafted to take amazing shots, it sports a 20 mega pixel camera. Among its other unique qualities, lies the phone's water resistant feature. Soon to have the much awaited Android Lollipop update, you are lucky if you own this phone from the Xperia range.