The iOS 8 Jailbreak release is a big hit with users. A jailbroken iPhone gives us the advantage of customising and uplifting the device to a brand-new stage. The reason for jailbreaking the iPhone can be guessed by going-through these useful and fascinating tweaks:
(Note:- All of the Tweaks mentioned below are available at hackyouriphone repo.)
#1 – Air Blue Sharing
The only question that is asked by every Android user to iOS user is- "Can iPhone share files over Bluetooth?" From now on, the answer would be a big yes.
This tweak brings the functionality to transfer files via Bluetooth or wifi to any other phone.
WinterBoard
Winterboard is the most loving tweak by the people who are really bored of the normal look of iOS. This tweak provides the ability to change the overall interface of iPhone to a very attractive and exciting form.
#3 – IntelliScreenX 7
IntelliScreenX 7 is the most popular lock screen tweak in cydia. This tweaks brings all the information like news, mails, calender etc. all in one place.
#4 – MyWi 7
This app gives the feature which is like a dream come true. This gives the functionality of making a mobile hotspot with sharing a presently connected wi-fi's internet connection.
#5 – Bridge
It is impossible to import music or video to iTunes library without having a computer but here is the app which saves the day as it lets user to do the impossible thing and allows user to import songs or videos to iTunes library.
#6 – Activator
Activator provides a huge set of gestures that are perfect for day to day use. This app is all set to provide enormous combination of actions right at your fingertips.
#7 – Auxo 2
QuickSwitcher and Multicenter are two bombs of Auxo 2. QuckSwitcher gives an awesome way to switch between apps only by a little gesture and Multicenter gives Control Center of iOS a new look which is totally customizable by the user.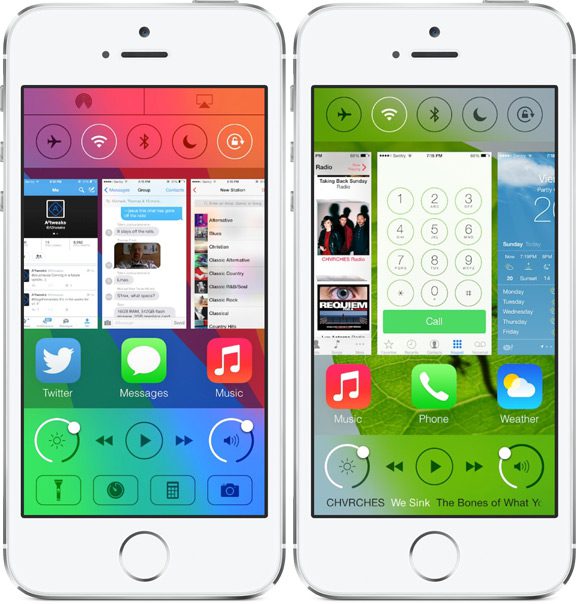 #8 – 3G unrestrictor
3G unrestrictor removes the limitation of the apps that requires wifi. Things like FaceTime, iCloud backup, downloading big apps from Appstore and PhotoStream can be conveniently used by 3G at any time.
#9 – SwipeSelection Pro
There is only one word for this tweak… 'FANTASTIC'. This is the tweak which makes selecting, editing or moving the cursor to any part of the text with just a small and incredible gesture.
#10 – Protube
Protube is the best YouTube app ever for idevices. This app features HD streaming, audio or video downloading of any quality as per need. Protube has it all..!!